The gift of saving
Probably one of the most important and wonderful gifts you can offer to a child you love.
At Shepherds Friendly we have almost 200 years experience helping families look after their finances. During that time we've learned that developing the savings habit from the earliest possible age is one of the most important lessons we can give our children. That's why we've maintained a solid commitment to helping parents and grandparents give a child they love the "gift of saving", by providing savings plans that can give them a real head start in life and help with making their dreams come true.
Reasons why some of our members have started the gift of saving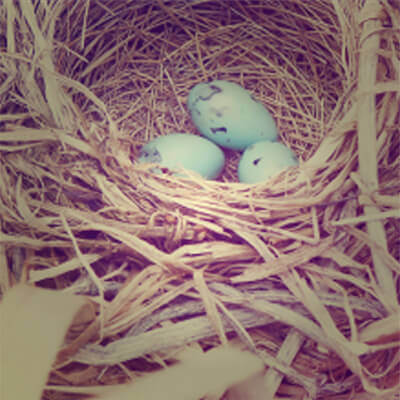 To help with their first home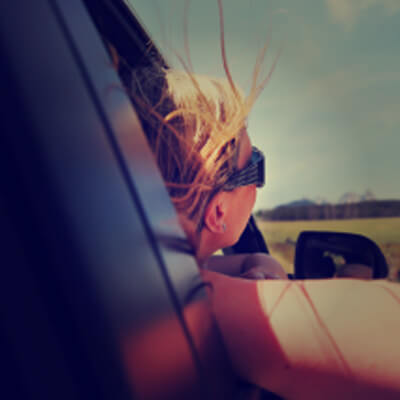 To help with their first car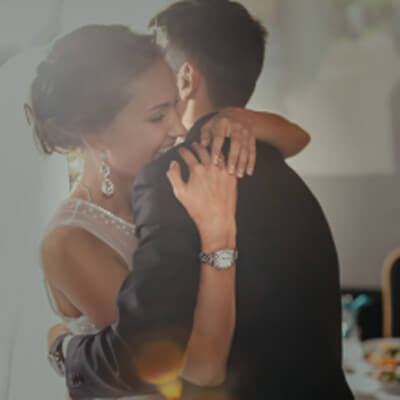 To help with their wedding day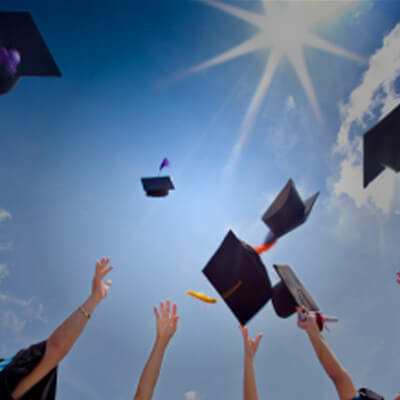 To help with their university fees
How can I start the gift of saving journey?
Beginning the gift of saving journey with Shepherds Friendly is really simple; when you open a child savings plan with Shepherds Friendly you not only have an ideal opportunity to put money aside on a regular basis and to add to this on special occasions such as Christmas and birthdays, but you're also demonstrating to the child the benefit and value of saving for a brighter future.
To help you offer a child you love the "gift of saving" we provide a number of specific child savings that allow parents, grandparents and other family members to save tax-efficiently and build a valuable lump sum. A sum that can make such a difference as the child grows or when they reach the age of 18 and set out on a course at university or take their first steps in the world of work.
Our plans offer a level of tax-efficiency very rarely available with the alternative bank or building society child savings accounts. Meaning your money does in fact grow more quickly.
Our Latest News
Sorry, no posts matched your criteria.