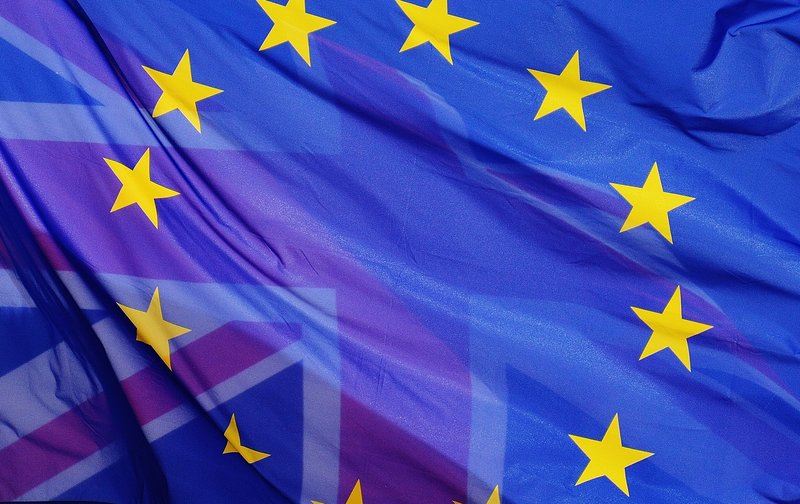 EU referendum result
28th June 2016
On Thursday 23rd June 2016 the British public voted to leave the European Union (EU) in a historic referendum.
Shepherds Friendly is a successful mutual that was founded in 1826 and has a wealth of experience in managing financial products. We are confident that this experience and expertise means that we are strong enough to ride out any short term bumps in the market and protect our members' interests.
The board of Shepherds Friendly has for some time been undertaking contingency planning for either result, a process that has also involved our professional advisers, for example our actuaries and investment managers.
These plans have already been implemented on our members behalf, we have a solid capital buffer in place to protect us from stock market drops and continue to monitor the position very carefully.
Additionally, as our operations are based solely in the UK, we are not expecting our products or operational processes to be impacted.
We understand that you might have concerns, but please remember that history tells us that any drops in the market are usually short-term.
Finally, we would like to reassure all of our members that Shepherds Friendly is part of the Financial Services Compensation Scheme (FSCS), meaning that investments of up to £50,000 are protected.
As we do not provide financial advice, you may wish to discuss your situation with a qualified independent financial adviser who will be able to give you individually tailored advice that is suitable to your personal circumstances.