5 Year Fixed Rate Bond
Lock into an annual interest rate of 5.10% for a fixed term of five years.
Total reviews
2708
Average rating
4.63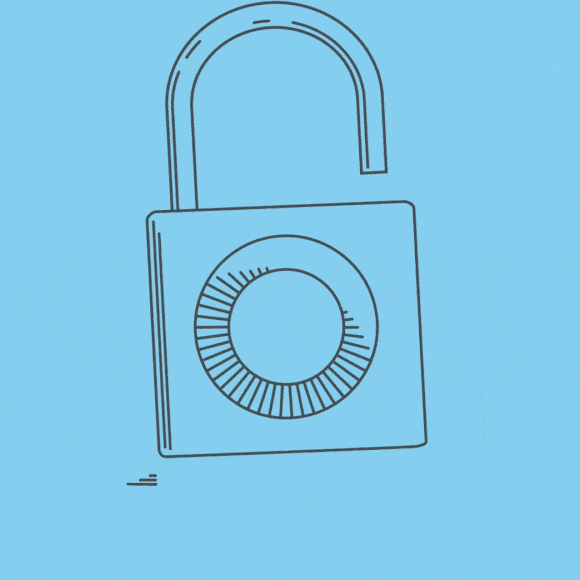 A savings bond that rewards your loyalty
Great interest rate
Get a fixed rate of 5.10% AER.
Save up to £125,000
You choose how much to put away. Save any amount from £1,000
to £125,000.
Unlimited FSCS protection
Even if you save up to the maximum of £125,000, your savings are completely covered.
About our 5 Year Fixed Rate Bond
A Shepherds Friendly fixed rate bond lets you save for the future safe in the knowledge that you're getting a guaranteed return on your savings.
To open a plan you must be at least 18 years old and live in the UK
The investment must remain with us for the 5-year term to receive the 5.10% AER guaranteed return
As a life assurance savings plan, a lump sum is paid if you die
With our Fixed Rate Bond, you can rest easy knowing that your money is growing, which lets you plan for your years ahead with certainty.
We're a financial mutual that's built on fairness. Everything we do is for our members, not shareholders, and all profits made are paid to you or re-invested for your benefit.
Our members love that we do things the right way
Nine out of 10 members would recommend us for the way we help their savings grow.
Helping our members benefit for almost 200 years
The world's changed a lot since 1826 but our idea of fairness remains the same.
When you're member-owned, it matters more
We take the financial future of every member personally, because you're one of us.
Open a 5 Year Fixed Rate Bond and get a free shopping voucher

After your deposit into a 5 Year Fixed Rate Bond has been in place for 30 days, we'll send you a Love2shop voucher code worth up to £50. See our terms and conditions.
Ready to start saving for your future?
Now's the perfect time to start saving for your long-term financial future. Download the documents below to get up to speed with exactly how the Shepherds Friendly 5 Year Fixed Rate Bond works.
Find out more about our 5 Year Fixed Rate Bond
Frequently asked questions
What is a fixed rate savings bond?

A savings bond is a product where money is borrowed from you. In return, interest is added to your savings either annually or when the Bond matures.

With a fixed rate Bond, your money is saved for a set period. Typically, you can't withdraw it until the term is up.

Is it easy to put money in a savings bond?

Yes, it is. You can open a 5 Year Fixed Rate Bond with a minimum of £1,000 and we guarantee an annual return of 5.10% AER over the five-year term.

Who are fixed rate savings bonds suitable for?

They're ideal for anyone who has a lump sum that they won't need to access for some time.

Can I withdraw money from my Shepherds Friendly 5 Year Fixed Rate Bond?

No, you can't withdraw money until the end of the fixed interest rate term when your Bond matures.

Are 5 Year Fixed Rate Bonds covered by the FSCS?

Yes. The Financial Services Compensation Scheme (FSCS) will cover 100% of your deposit.
Our Member Services team are always happy to help. You can call them on 0800 526 249.
Important things to consider
Inflation may affect the purchasing value of your investment in the future
If you die during the term of your plan, then your estate will receive a guaranteed lump sum
No early withdrawals from the plan are allowed, except in exceptional circumstances
When your Bond matures, we'll send you a Chargeable Event Certificate. Higher-rate taxpayers should include this in their tax return
We pay tax on the fund that generates any returns on the Bond. Higher-rate taxpayers may have to pay additional tax when the Bond matures or money is withdrawn
All references to taxation are to UK taxation and are based on Shepherds Friendly Society's understanding of current legislation and H M Revenue and Customs practice which may change in the future. Please ensure that you read the full terms and conditions of this plan which are available from your financial adviser or by contacting us directly.
Please note: No advice has been provided by Shepherds Friendly. If you are in any doubt as to whether a plan is suitable for you, we recommend getting in touch with a financial adviser, who will be happy to take you through what options are available. Should you consult a financial adviser there could be a cost involved and you should confirm this cost beforehand.