The importance of child savings plans...
Whether you're looking to help a child you love get onto the property ladder, help them buy their first car or even put money towards the cost of their education, the 'gift of saving' can make this achievable.
As the cost of living increases, it's never been more important to put a little bit of money away each month to try and help your child for when they reach adult life. There are plenty of advantages to opening a child savings plan, which include giving them a head start in life, teaching them the value of money and taking advantage of the tax-efficient tax allowance that the government grants your child.
Your capital is at risk and you may get back less than your total investment.
Reasons to start saving for your child...
Why saving for your child is important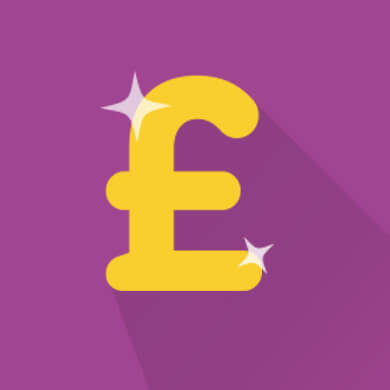 Head start in life
Head start in life
---
Building up a tax-free cash lump sum for your child is easy if you pay regularly into a child savings plan. This lump sum can be used on anything such as a first car or even a house deposit!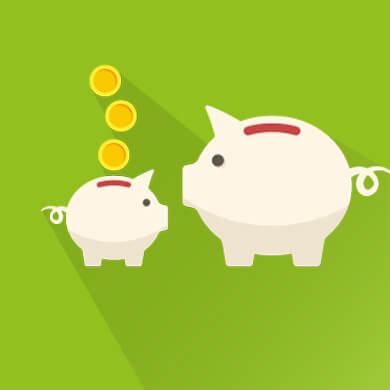 Teach the value of saving money
Teach the value of saving money
---
Many parents aim to promote positive attitudes towards money and saving for the future, and child savings plans are often used as a tool to help teach children the value of saving their money.
How to start saving for your child
Take a look at our
Child Savings video today!
You can see for yourself how our tax-efficient child savings plans can make your money grow faster and help you build a valuable cash lump sum to give that special child in your life a real head start!