Will your child savings plan give your child a real boost?
Our child savings plans are tax-efficient and offer a range of advantages that you may not get with a bank
Starting a savings plan for a special child in your life is certainly a great way to make sure they have a useful cash lump sum for when they start their adult life. However, it's worth considering whether the savings route you've chosen is making the most of the money you're putting away for their future.
One option well worth considering is to open a friendly society child savings plan to take advantage of the unique tax-friendly benefits they offer to help make your savings grow faster.

Friendly societies, also knows as mutual, are owned by their members and do not have shareholders to please or answer to, so the interests of their members come first every time.
Your capital is at risk and you may get back less than your total investment.
Here are just a few reasons why a friendly society child savings plan can help you make more of your investment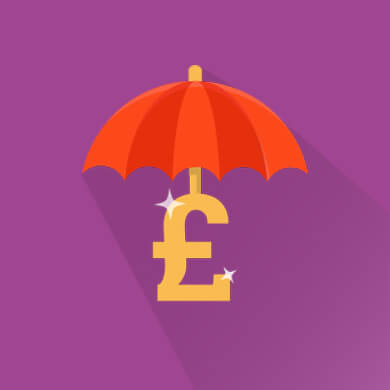 Tax-exemption
Tax-exemption
---
on both the growth of the savings plan and on the final lump sum; so a useful addition to any tax-efficient ISA's you may hold.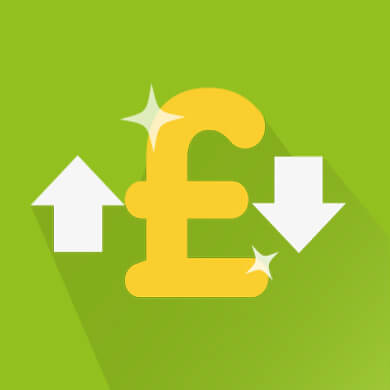 Flexibility
Flexibility
---
to accept lump sums and monthly investments which you can vary to suit your changing circumstances. Plans can also receive investments from parents, grandparents, aunts, uncles and family friends too.
How to start saving for your child
Take a look at our
Child Savings video today!
You can see for yourself how our tax-efficient child savings plans can make your money grow faster and help you build a valuable cash lump sum to give that special child in your life a real head start!