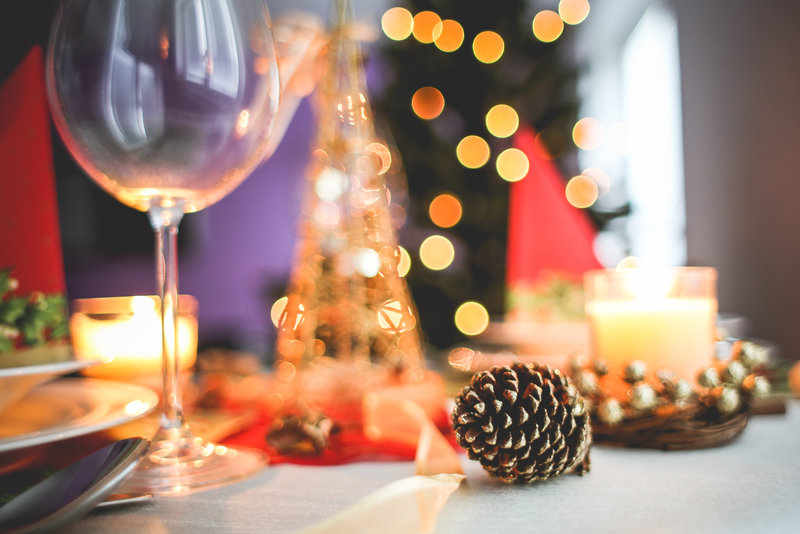 Christmas quiz for the family [Printable]
6th December 2016
Now we are on the countdown to Christmas,  it is time to start planning what we will be doing on Christmas day.
Once the presents have been unwrapped and you have finished eating your Christmas dinner, do you find  yourself running low on conversation topics and struggle for ideas on how you can keep your guests entertained?
If so, our Shepherds Friendly Christmas quiz could be the perfect activity for you to do after you've finished your Christmas turkey to stop your guests immediately going for a post-Christmas-meal slumber.
Here at Shepherds Friendly, we think a Christmas quiz is the perfect way to extend time around the Christmas table while testing your knowledge on Christmas related facts. We have created a Christmas Quiz that is suitable for the whole family to get involved in, and trust us when we say, the quiz really gets your mind working!
The family Christmas quiz has 35 questions split into seven different categories including a general section, questions for children, music, food, sport etc, with every question relating to Christmas – of course.
Depending on the size of your family, you could choose whether to give each of your family members a question sheet to fill in or to split up into teams.
Remember, the quiz doesn't have to be saved for Christmas day. You can do the quiz any time throughout the festive period. Or even any time of the year if you really want to!
Let us know how you get on with the hashtag #SFSXmasQuiz.
Download the Shepherds Friendly Christmas quiz for the family Questions and Answers below: