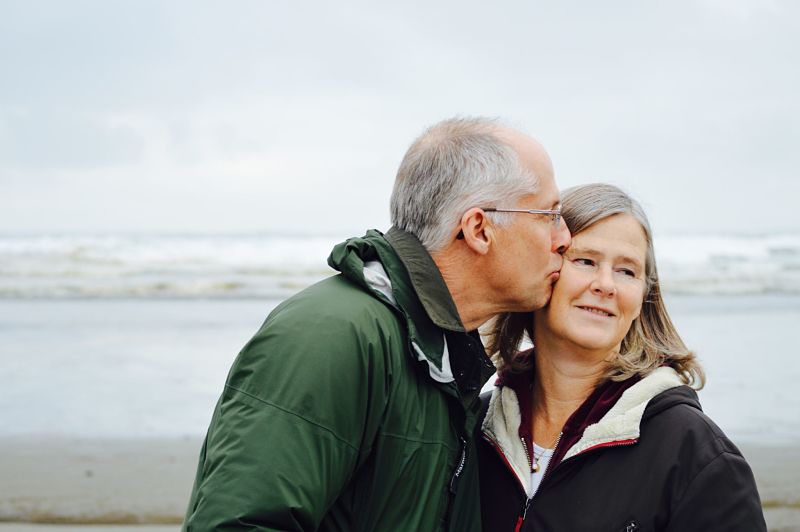 Everything you need to know about the State Pension
28th March 2018
The State Pension is a regular payment made by the government to support people in later life. If you're approaching retirement then you're likely to be eligible to claim the State Pension, but the rules can be complicated.
We've put together an essential guide to everything you need to know about the State Pension. Keep reading to find out more.
Eligibility for the State Pension
The State Pension rules changed in April 2016. Now, you'll be able to claim the new State Pension if you're:
• A man and you were born on or after 6 April 1951 (aged 65)
• A woman and you were born on or after 6 April 1953 (aged 63)
You start receiving the State Pension when you reach State Pension age.
If you reached the State Pension age before 6 April 2016 you will receive the State Pension under the old rules which is aged 60 for women and 65 for men.
To qualify for a State Pension, you will usually need at least 10 qualifying years on your National Insurance record. This means that for 10 years (not necessarily in a row), you were:
• Working and paying National Insurance contributions. You'll qualify if you earn at least £5,876 a year (£113 a week)
• A parent of children under age
• Getting National Insurance credits (for example you were unemployed, ill or a carer). You'll also receive credits if you were a parent of children under age 12 for whom you were claiming child benefit
• Paying voluntary National Insurance contributions.
You may also be eligible for a percentage of the new State Pension if you have lived or worked abroad, or if you've paid married women's or widow's reduced rate contributions.
The State Pension age
As people are living longer, the government is having to pay the State Pension for longer, and to more people. In recent years successive governments have announced that the State Pension age will gradually increase over the next 20 years.
By 2018, the State Pension age will be 65 for both men and women, increasing to 66 in October 2020 and to 67 in 2028. The government has also announced its intention to increase the State Pension age from 67 to 68 between 2037 and 2039, which is seven years earlier than previously planned.
How much State Pension you will receive
The full new State Pension is £159.55 per week.
However, the actual amount you get depends on your National Insurance contribution record. You will need 35 qualifying years to get the full new State Pension.
Your new State Pension will increase each year by whichever is the highest of:
• Earnings – the average percentage growth in wages (in Great Britain)
• Prices – the percentage growth in prices in the UK as measured by the Consumer Prices Index (CPI)
• 2.5%
If you reached State Pension age before 6 April 2016, the changes don't affect you. You will receive a basic State Pension of £122.30 a week, rising to £125.95 in 2018/19.
How the State Pension is paid
The day your State Pension is paid depends on the last two digits of your National Insurance number:
• 00 to 19 – pension paid on Monday
• 20 to 39 – pension paid on Tuesday
• 40 to 59 – pension paid on Wednesday
• 60 to 79 – pension paid on Thursday
• 80 to 99 – pension paid on Friday
Your first State Pension payment is made at the end of the first full week after you reach State Pension age. Your first payment won't include the time between reaching State Pension age and your normal payment day if that is less than one week.