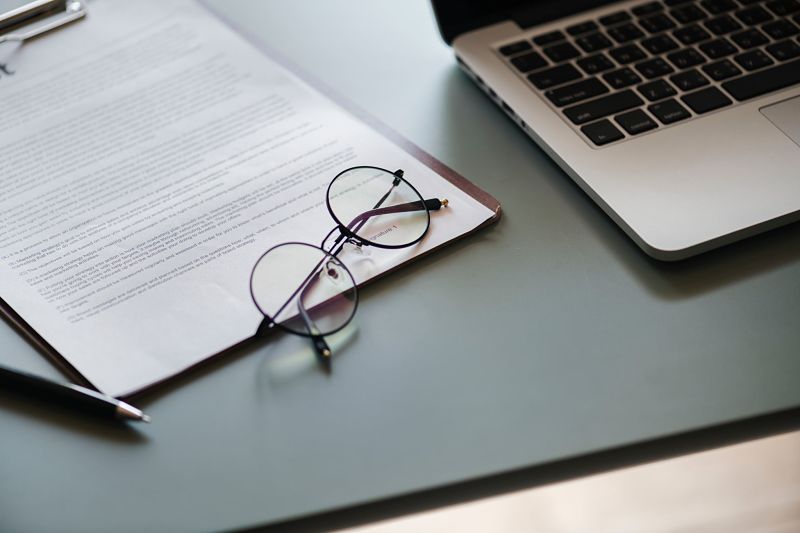 Getting Financial Help: Advice vs Guidance
7th December 2018
Many consumers don't understand what financial advice is – not surprisingly, because this is a complicated subject. In this article, we look at the difference between financial advice and financial guidance – and if you can get it for free.
What is Financial Advice?
If you receive financial advice from a registered financial adviser, then you will be dealing with someone who the Financial Conduct Authority has approved as a person of good character and who is appropriately qualified in their field. You will be able to check this person's credentials by searching for them on the Financial Services Register online.
It is important that you understand the differences between an independent adviser and a restricted adviser. Independent advice is based on whole of market research on all types of financial products appropriate to your requirements. It must be given without restriction or bias. Independent advisers will also look at products from all providers. Independent advisers must explain to consumers the type of advice they offer ad cannot consider products from certain providers only, they must look at the whole of the market.
Restricted advice is when the types of products or providers an adviser recommends is restricted. A restricted adviser may focus on only one market, such as pensions, and can consider provider. A restricted adviser may also only work with a panel of providers, and in some cases may only consider products from one provider when making a recommendation.
You will usually have to pay a fee to receive advice, which to be classified as advice, must involve a personal recommendation being made to you. This personal recommendation will confirm the suitability of a specific product for you.
What is financial guidance?
The FCA describes financial guidance as "an impartial service which will help you to identify your options and narrow down your choices but will not tell you what to do or which product to buy; the decision is yours." It will suggest what you could do, rather than what you should do.
When it comes to financial guidance, no specific product recommendations will be provided. Financial guidance is usually free, but anywhere that charges a fee must make it clear that they are doing so before providing any guidance to consumers.
These days more and more people are turning to their own research to find what may be a suitable product for their needs. The internet has made this a relatively easy thing to do as every financial services company is likely to have a website containing a wealth of useful information.
Many sites also enable you to make the purchase online. In this scenario you are receiving financial guidance and will be taking an informed decision yourself.
Should I get financial advice or guidance?
This will depend on your individual requirements but for many people, financial advice is better for the more complex financial products such as annuities, pensions and mortgages. Financial guidance is more suited to those who are prepared to do their own research, if, for example the product you were researching for isn't too complex and you are confident in your ability to fully understand the financial product. It is important to bear in mind that there is a risk to guidance as you have limited protections if you make an unsuitable decision. When you take out financial advice, you are protected by the FCA.
Where to get financial advice
Once you've decided you need the help of a financial adviser, the next step is selecting one that you feel is right for you. You may want to draw up a shortlist of a few financial advisers and ring them before deciding on the one you want to go for.
The following resources can help you to find a financial adviser: The Financial Conduct Authority register, Standards International, Society for Later Life Advisers, Personal Finance Society, and The Chartered Institute for Securities & Investment.
It is important to remember that you'll likely need to pay a fee, especially if you're getting advice on specific products, such as investments. In some cases, financial advisers may receive a commission instead of charging a fee. This usually applies for specific insurance products like critical illness insurance.
Where to get financial guidance
Any organisation can offer guidance, including financial services firms. Public bodies such as the Pensions Advisory Service, Pension Wise, and the Money Advice Service also offer guidance as a free independent service. These public bodies do not sell financial products and services but provide general free, independent, and impartial financial information. Public bodies include the Pensions Advisory Service, Pension Wise, the Money Advice Service, and The Financial Ombudsman Service.
Private companies such as moneysavingexpert.com, which provide regulated information, will likely receive a commission if you buy a product through reading their information.