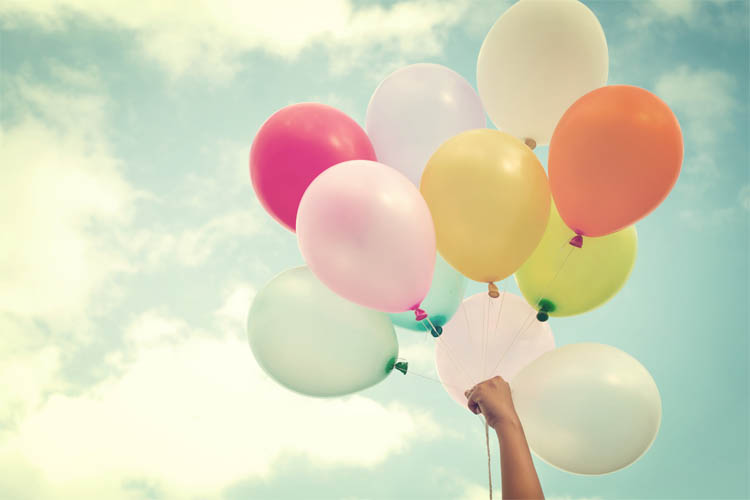 Happy Birthday Junior ISA!
31st October 2016
2011, what a year. In terms of events of historical importance, 2011 had it all. The frantic preparation for London hosting the Olympics, the devastation of the Japanese earthquake, the controversy of the phone hacking scandal, the panic of the summer riots and all the pomp and circumstance of the royal wedding, to name but a few. It was a year that will go down in history, that's for sure.
There was another important event in 2011 that I've not mentioned so far, and maybe not all of you would have heard of it. That is the creation and introduction of the Junior ISA!
So, happy 5th birthday to the Junior ISA!
Launched on the 1st November 2011, it meant six million children were immediately eligible to have one, with a further 800,000 children benefiting each following year*. Parents, family and friends could now contribute to a fund directly for their chosen child, which could only be accessed by said child once they turned 18 years old, and not a moment before. The hope was that the ISAs would help foster long term saving habits among young people, who at the point of introduction were allowed to save £3,600 a year tax free (this has now increased to £4,080.)
Junior ISA's have grown massively in popularity since their introduction in November 2011. Whether they have met their goal of instilling long term spending habits into the youth of today is long to be seen, but there is no doubt that they are a great way of saving money for your child's future, tax free.
So, in the future when you think back to the crazy year that was 2011, don't forget the introduction of the Junior ISA.  Maybe not as important as the Arab spring or as momentous as the royal wedding, it has still helped thousands of families save for their children. If you prefer looking towards the future than back into the past, apply for a Junior ISA  today and help your child get the best start to their adult life. You never know what amazing things they could be seeing in 2031!