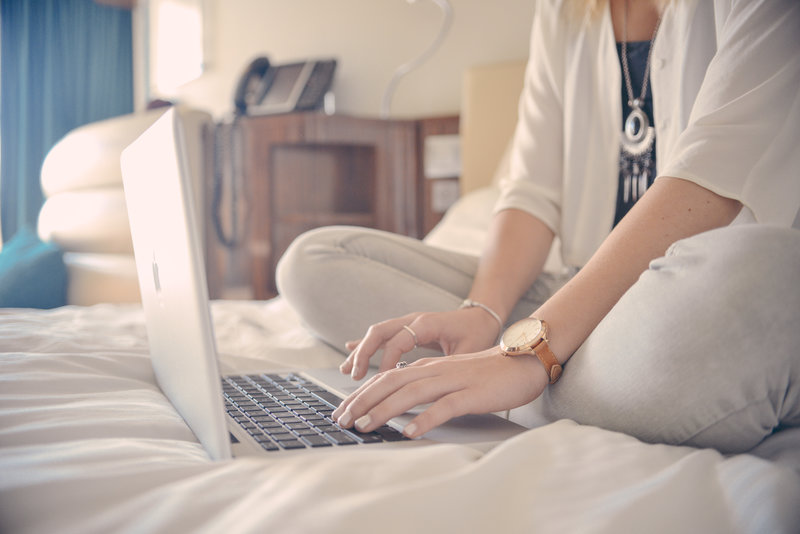 Lifetime ISA (LISA) explained – A new way to save
8th April 2016
The chancellor's recent Budget statement announced the introduction of a new Lifetime Individual Savings Account (LISA) to be available from April 2017. This new savings account is designed to help young people save for a home or for their retirement, with the benefit of the government adding a bonus of up to £1,000 every year until you reach the age of 50.
What is a Lifetime ISA?
It is an Individual Savings Account that allows you to save for a property or for retirement without paying tax on the interest you earn. The Lifetime ISA also offers a government bonus to boost your savings – equal to 25% of everything you save. This bonus will be added each year, so you can earn interest on it. It will be yours to keep should you use the sum saved to buy a property or for you to take when you reach the age of 60.
How does the government bonus work?
The maximum amount you can save each year into the Lifetime ISA is £4,000 and the government will give you a £1,000 bonus if you save that amount each year. You are eligible to open the account any time between the ages of 18 and 40 and you can earn a bonus each year until you reach 50. If you were able to open a Lifetime ISA at age 18 and kept saving at the maximum rate until age 50, you could in theory earn a maximum of £32,000 in bonuses and end up with a total fund value of £160,000.
Perhaps a more realistic example is if you were able to save £200 a month, you could earn a £600 government bonus on top of the £2400 you've invested during the tax year.
How can I use the sum I've saved in my Lifetime ISA?
You can use your Lifetime ISA fund value to help buy a property or you can choose to use it to fund your retirement. Or you could use it for both purposes. You do have the option of withdrawing money from your Lifetime ISA at any point for other purposes, but under the initial plans as laid out by the chancellor, you will not get the government bonus and will have to pay a 5% charge. The only exclusion from this is if you have a terminal illness.
How can I use my ISA savings to buy a house?
Once you have been saving in your Lifetime ISA for a minimum of 12 months, you can use the savings for a deposit on any property costing up to £450,000, on condition this is to buy your first home. The money will be paid when you complete your purchase, in a similar fashion to the recently introduced Help to Buy ISA*.  It's also worth noting, just in the same way as a Help to Buy ISA, you will be able to buy a property with someone else that is saving in a Lifetime ISA and benefit from two lots of government bonuses. Once you have used your savings to buy your first property, you can go on saving in your Lifetime ISA and continue to receive the government bonuses.
If you have already opened a Help to Buy ISA you can still keep this existing account and also open a Lifetime ISA, but you will only qualify for the bonus from one of these to help you to buy a property.
*This product is no longer on the market and has been replaced by the Lifetime ISA.
Can I use a Lifetime ISA to help fund my pension?
The government is keen to encourage young people to start saving as early as possible towards their pension and the bonus offered to savers is a considerable help in building your retirement fund. However it is important to remember that a Lifetime ISA is available in both cash and stocks and shares savings options and that saving for your retirement should be viewed as a long term investment commitment.
It is wise to consider your pension pot as a sum that you will need to look after you into your seventies, eighties and possibly beyond, so it still sensible to check out all your options for saving towards the size of retirement fund you feel you might need.
When you take out an investment product your capital is at risk