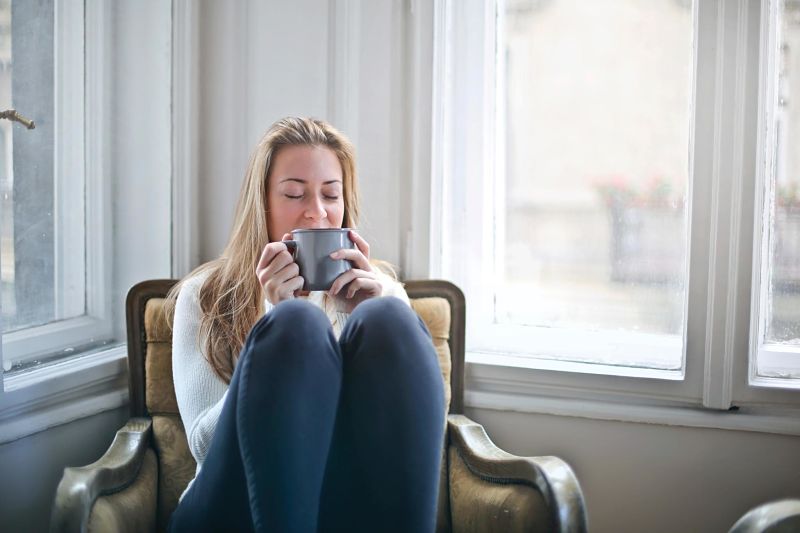 How to remortgage your property
4th May 2018
A recent report from LMS has revealed that borrowers' motivation to remortgage has now reached its highest level since the financial crisis. Around four million borrowers are sitting on either a standard variable rate or a tracker rate and so demand for remortgages is high.
But what is a remortgage? How does it work? And how do you get a remortgage? Keep reading for answers to these questions and more.
What is a remortgage?
If you already have a mortgage, switching to a new deal is called a 'remortgage'. The new mortgage you take out – most often with a different lender – is used to pay off your existing home loan.
Here's an example. Say your house is worth £150,000 and you have a £100,000 mortgage. When you remortgage you'd get a new loan with a new lender. Your existing mortgage would be repaid, and you'd owe £100,000 to the new lender, paying interest based on the new lender's rate.
4 reasons to consider a remortgage
There are four main circumstances where you would consider getting a remortgage.
1. To benefit from a better interest rate
When you take out a new mortgage you often benefit from a special introductory interest rate. Lenders attract new business from rivals by offering low fixed, tracker and variable rates.
If you can save money by switching your lender, it can pay to remortgage.
Once the introductory period on your own mortgage expires, you will generally revert to your lender's Standard Variable Rate (SVR). This will ordinarily be higher than deals you can get with other
lenders.
So, when your existing deal expires, shop around to see if you can save money by getting a better deal elsewhere.
2. To get a more flexible mortgage
Switching lender can also help you to get a more flexible deal. Perhaps you want to make overpayments to your mortgage, or link your current or savings account to reduce the overall amount of interest that you pay?
Remortgaging onto a flexible deal can help you to save money and clear your mortgage faster.
3. To borrow more money
If you have equity on your property, you may wish to remortgage and increase the size of your mortgage. As long as you can demonstrate that you have enough income for the total loan, and that you can afford it, many lenders allow you to borrow additional funds.
You may want to undertake home improvements and need to fund the work. Or, you may want to raise money to help a child or family member with the deposit on their home.
4. To consolidate other debts
Another reason that you might want to remortgage and borrow extra money is to consolidate other debts that you have.
Perhaps you have credit card debts or personal loans that you want to repay? You will generally find that the interest rates charged on mortgages are lower than those charged on unsecured lending.
Bear in mind that while mortgage rates are often lower than interest rates on other financial products, you could end up paying more interest overall as you'll be paying the loan back over a longer period.
How to get a remortgage
If you want to get a remortgage, follow these simple steps.
• Check how much your property is worth.
• Establish how much you owe on your current mortgage and what sort of deal you are on. Check that you won't incur any 'early repayment charges' for paying your mortgage back early. Ask your lender for a redemption statement or an up-to-date balance.
• Find out how much you can borrow. Is your income enough to cover the mortgage that you want? If you want to borrow additional funds, can you prove to a lender that you can afford the loan?
• Shop around for the best remortgage deals. Either use 'best buy' tables or speak to an independent mortgage broker to find the right deal for you.
• Double check that you will save money. While you may benefit from a lower interest rate, make sure you take any costs of switching provider. Sometimes you'll have to pay a valuation fee or the legal fees involved in a remortgage. A mortgage broker should be able to help you calculate whether remortgaging is worthwhile.
• Apply for your new mortgage. When it completes, your solicitor will use the funds to pay off the old mortgage and forward any surplus to you.
For more information on how to remortgage, discover our guide to remortgaging your home. 
Please remember: Your home may be repossessed if you do not keep up repayments on your mortgage