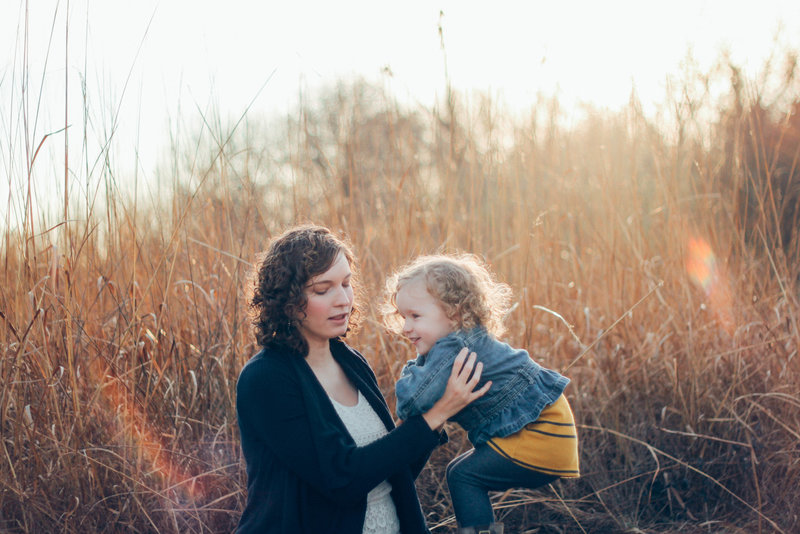 Is a Junior ISA for me?
17th March 2015
Child savings are important. To be able to have peace of mind that your child will have a lump sum of money when they are older is priceless. As a parent, you can help your children save for a house deposit, a car, or university spends.
Did you know, as well as your own ISA, you can have an ISA for each of your children? If you are considering different ways to give your children the best start in their adult life financially, the tax-efficient savings of a Junior ISA might be the best option for you.
A Junior Isa is a tax efficient savings account, similar to the standard ISA.  They were created to help families save for their children's future, and to create long term saving habits in the youth of today. There are many ways they differ from the type of ISA you may be used to:
The child named on the Junior ISA will be the only person who can access the money held in the Junior ISA, and then only when they turn 18 years old.
Anyone is able to pay money into the Junior ISA,  whether they be the child's parents, grandparents, family or friends
The total amount you can pay into a single Junior ISA is £9,000 a year, for the 2021/22 tax year.
Once a child turns 18 years old, they will be able to access their money. If they choose to keep on saving, the Junior ISA will be automatically changed into an ISA, and their limit will go up the higher limit of the ISA.
Why should I choose a Junior ISA for my child?
Junior ISAs foster long term, tax efficient savings for children and have been designed to encourage healthy saving habits. As children begin to understand that the money, which is being saved on a monthly or annual basis into their Junior ISA is their money, it is hoped that they will become more curious and willing to learn about money. Alternatively, sometimes parents save into a Junior ISA for their children as a surprise for their 18th birthday.
The Junior ISA can be a great way to ensure your child's money stays untouched until their 18th birthday and to ensure that they are the only ones who receive the money. One of the great things about a Junior ISA is that anyone and everyone can pay into it, if they wish. For example, here at Shepherds Friendly we speak to plenty of friends and family members around birthdays and Christmases who pay into a Junior ISA of a child that they love.
Who has a Junior ISA?
Rebecca Smith, who runs a UK lifestyle blog, has a Junior ISA for her son, Jack. She decided to start saving to give Jack the best start he could possibly have in his adult life. Rebecca has decided to let Jack choose exactly what he wants to use his money for once he hits 18 years old, although she will of course be their to offer her guidance.
As well as Jack's Junior ISA, he also has his own savings account where he puts little bits of change he has collected and is available to him as and when he wants it. Rebecca said that she loves saving into Jack's Junior ISA, as it feels like she is doing the best by her son. Saving into a Junior ISA has definitely been a good decision for them!
Family and lifestyle blogger Catherine has told also us that she is saving for her child to give them a deposit on their first house, just like her mum did for her. Blogger Joy Ejaria has said that she is saving for her daughters to buy anything they choose with their savings.
Junior ISAs are helping many families save for their children's futures, and are set to only grow in popularity as the government has announced all Child Trust Funds can be transferred to Junior ISAs as of April 2015.
Here at Shepherds Friendly, we offer a competitive Junior ISA with an added bonus scheme. We are very proud to say that we have paid a bonus on our Junior ISA since we launched it as a product back in November 2011. This means we have added that little bit extra to all our members' savings, each year.
Further education fees, a first car, or a deposit on a first home are just some of the reasons why saving for you child could really help benefit them in the future.
Shepherds Friendly Junior ISA offers the opportunity to save regularly knowing that the growth from money you invest will be tax-exempt. If you would like any more information about our Junior ISA, please click here