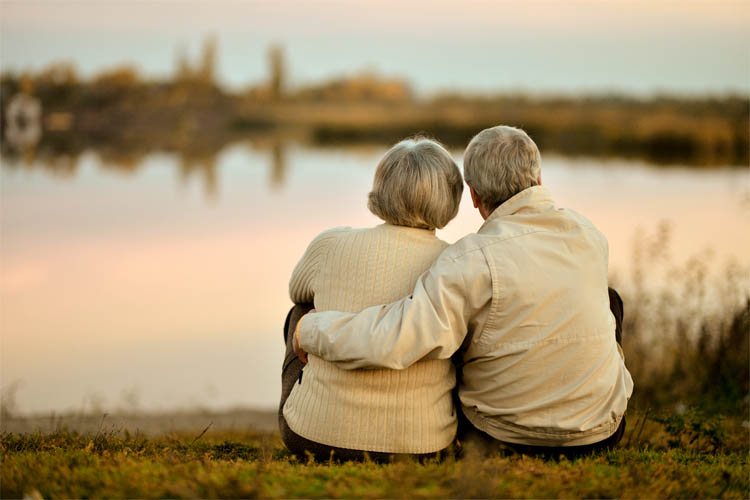 Valentine's Day money saving tips
12th February 2016
Every year on the 14th February, gifts are exchanged between loved ones in the name of St. Valentine.  About 150 million Valentines Day cards are exchanged each year, and hopeless romantics in the UK are set to spend a massive £980 million on their partners, with one in 10 spending over £100! Not all of us can afford to be so extravagant, but if you are a romantic who is looking to spoil your partner this Valentines Day, you don't have to spend big to make it memorable.
We have put together some of the best Valentines Day money saving tips:
The classic money saving tip- go homemade
Whether it comes to cooking or present making, doing things yourself can often be a really thoughtful way to let your loved one know how much you value them. Anyone can buy a dozen red roses or book a table at a restaurant, but it takes real dedication and skill to craft something handmade for a loved one, or to create a delicious meal for the two of you.
There are thousands of tutorials, YouTube videos and podcasts out there to help you prepare the perfect meal for you and your loved one on a budget. There are also lots of different websites that will offer ideas and take you through step by step guides to help design and make a really personal gift for your loved one. We like this list from BuzzFeed which has a guide on how to make 40 homemade presents, from sweets through to bath bombs!
Use photographs to create a cheap and thoughtful gift they will never forget
With photos being stored on social media and computers, many people have fallen out of the habit of having pictures printed. PhotoBox lets you create canvas prints, wall art, photo books and lots more from £1.50. This is a cheap but really lovey way to create a gift to commemorate your favourite memory together on something your partner can use like a mug or stationary, or something you can use to help decorate your house like some wall art or a cushion.
Take advantage of deals
Around this time of year lots of retailers and restaurants can jack up the prices of traditional Valentines Day presents, so make sure you do you research and find out if there are any special offers or deals near you. From supermarkets offering £9 for champagne, and meals out for £16.95, there are plenty of deals out there if you look for them.
We think the Valentines Day guide from Money Saving Expert has covered the best regional deals, but try and keep an eye out for any deals or offers in restaurants or shops local to you.  We recommend visiting Groupon for the best local deals and offers, but make sure you check the fine print to see if your purchase is valid on Valentines Day!
Be a tourist in your own city
Lots of us live in, or close to, some of the biggest cities in the UK but never take advantage of what they have to offer. Research tourist websites such as TripAdvisor and see the top free things to do in your city. This could be anything from museums or parks to art galleries. Try to do everything you don't usually have time for. It could be a romantic and memorable day, and definitely won't break the bank!
There are lots of options open to you this weekend if you want to celebrate Valentines Day. Although it sounds like a cliché, it really is the thought that counts when deciding on a gift for your loved one. So, put some thought into it and give your valentine a really memorable experience, without breaking the bank!