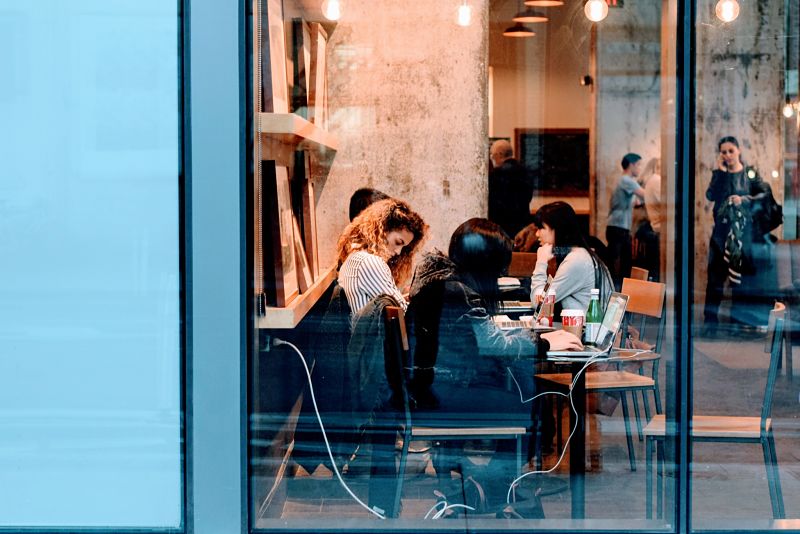 Why do millennials need a back-up plan?
22nd November 2017
Research by the Money Advice Service (MAS) in 2016 found that more than 16 million people in the UK had savings of less than £100.
While MAS recommend that people have 90 days' worth of outgoings in savings to protect themselves against a financial shock, millions of people simply don't have a back-up plan in place in case of unexpected money troubles.
The younger generation are seen to be particularly at risk, with rising rents and student debts making it tough to save. However, ensuring that you have money to fall back on in an emergency is a key part of financial planning. Keep reading to find out more.
Nearly half of millennials could only survive for a month if they lost their income
A recent survey published in FT Adviser has revealed that millennial (25 – 34-year-old) renters are 'one of the least financially resilient groups in the UK'.
Nearly half of this age group are stuck in a renting 'rut' while a similar proportion were unable to save any money at all. The research found that two thirds of 25 to 34-year-olds don't have the level of savings recommended by MAS – almost double the national average.
This group say debt is their biggest barrier to saving, claiming student debt and credit card bills as the biggest obstacles.
The research found that as many as 45 per cent of late-millennials who rent could only survive for up to a month if they lost their income, and two in five aren't confident in their ability to handle such a personal financial crisis.
Why should millennials have a back-up plan?
Having savings in place is a vital part of financial planning. Without cash put aside for a rainy day, it can be tough to pay rent, bills and loans should illness, accident or sickness strike. Savings can also be vital to pay for unexpected events, such as a car breakdown.
Building up savings is also important if you plan to buy a house in the future – you'll need a deposit – and to finance your retirement. With the state pension bill already in excess of £100 billion a year, many believe that there will only be limited state support by the time millennials retire.
Why 'it might happen to you'
One reason that many  people don't have a back-up plan is the misconception that 'it will never happen to me'. However, the reality is often different.
For example, a 30 year-old, female, non-smoker wanting to retire at 65 has around a one in two chance of being unable to work for two months or more in their working life, and one in ten chance of suffering from a serious illness.
Having savings to fall back on in this situation could be crucial, although there are other steps that young people can take.
Income protection can provide a vital financial safety net in the event of accident or sickness, but worryingly less than one in ten 25 to 34-year-olds has it. The main objections are that it's too expensive, and that people don't trust it would pay out.
However, premiums can start from as little as £5 per month and data from the Association of British Insurers show that over nine in ten income protection claims were paid last year.
Start small
It's important that you have enough money for a time when you find yourself in a sticky financial situation.
If money is tight, you can start small. For example, saving just £3 a day adds up to almost £1,100 over a year. Tax-free accounts let you build up your savings without any tax deductions, helping you to save towards the emergency fund that you need.