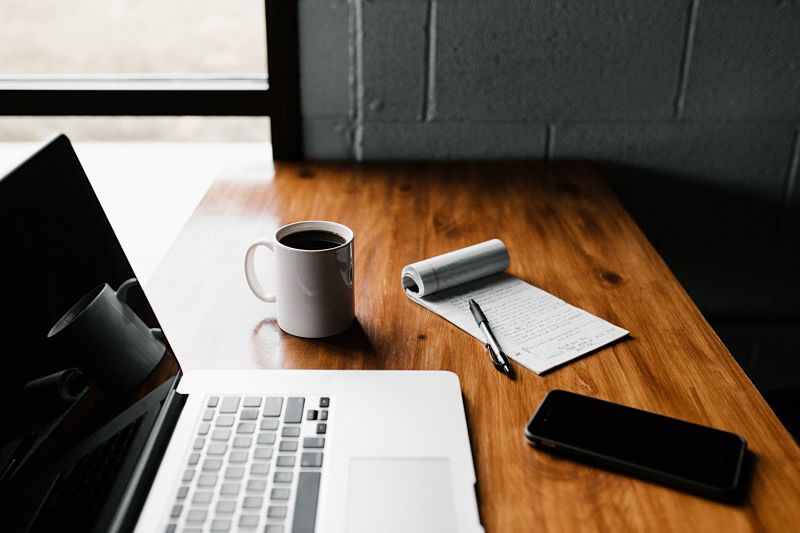 Over 50s Life Insurance could help with debt
6th August 2018
According to The Money Charity, people in the UK owed £1.576 trillion at the end of January 2018. The increasing cost of living means that debt is on the rise and many are struggling to pay the bills. In particular, many over 50s are living on reduced income and accruing debt as a result.
Read on to find out more about how life insurance could cover debts and protect your family…
Over 50s at risk of debt
The over 50s age group has a problem with long-term unemployment, often struggling to find work once they have lost their job. The State retirement age is getting progressively later and so the unemployed over 50s may have longer to wait for State support and may also have to struggle with the new Universal Credit system. These issues can lead to borrowing money to help with the basic cost of living.
Research from Age UK stated that 1.9 million people in later life are living in relative poverty and since 2015, the numbers have risen significantly, after 20 years of the rate falling.
What happens to debt when someone dies?
Your debts do not automatically die with you. When someone dies, debts they leave behind are recoverable from their estate (money and property they leave behind.) The debts will be paid off in a specific order before any money is given to beneficiaries, or until the money runs out.
It is important to realise that if there isn't enough money in the estate to pay off debt, your family may be forced to sell assets – including property.
How can life insurance help?
A life insurance policy is a way of controlling the financial impact of your death on those you love. For example, if you have accrued credit card debts, when you die the debt will be cleared by taking money out of your estate. Potentially, this could leave very little for your partner, children or grandchildren.
Life insurance could provide a tax-free lump sum that can be used to:
• Pay household bills – for example the annual Council Tax bill
• Clear expensive loans and credit cards
• Reduce the need for your children to find money to help you
• Maintain an emergency fund of cash
If you decide to take out an Over 50s Life Insurance Plan with Shepherds Friendly, with the intention of the money being used to help meet the costs of a funeral, then you can add the Funeral Benefit Option made available by Golden Charter. 
The funeral benefit option means the cash sum will be paid to Golden Charter. They will appoint a funeral director who will provide a £300 contribution towards the cost of your funeral. Should the cost of the funeral be less than the cash sum, the difference will be returned to your next of kin. 
How can we help?
It's never too late to provide financial security for those you love. Our Over 50s Life Insurance Plan provides flexible, affordable cover when its needed most. You are guaranteed to be accepted without a medical examination or answering any personal questions.
Premiums are flexible, you can pay between £10 and £50 and there are no set up costs or associated fees. Our premiums are fixed for life, but you have the flexibility to reduce if required.
Our Over 50s Life Insurance Plan is 'Whole of Life'. This means that it will remain in place until you die. Once you have paid premiums for 30 years, or turn 90, you will not have to continue paying premiums and your cover will remain in place.
How much will it cost?
With our Over 50s Life Insurance Plan, you can pay from as little as £10 a month, up to a maximum of £50 a month.
Look at the table below to see how much a 65-year-old non-smoker could receive:
| | |
| --- | --- |
| Premium | Sum Assured |
| £10 | £2,311.00 |
| £20 | £4,622.00 |
| £30 | £6,934.00 |
| £40 | £9,245.00 |
| £50 | £11,556.00 |
*The above is correct as of August 2018* – please get an over 50s life insurance quote for more reliable figures.
Alternatively, if you would like to speak to a member of our team, please call 0800 526 249.
Did you know? The average UK househould has debts of £84,412