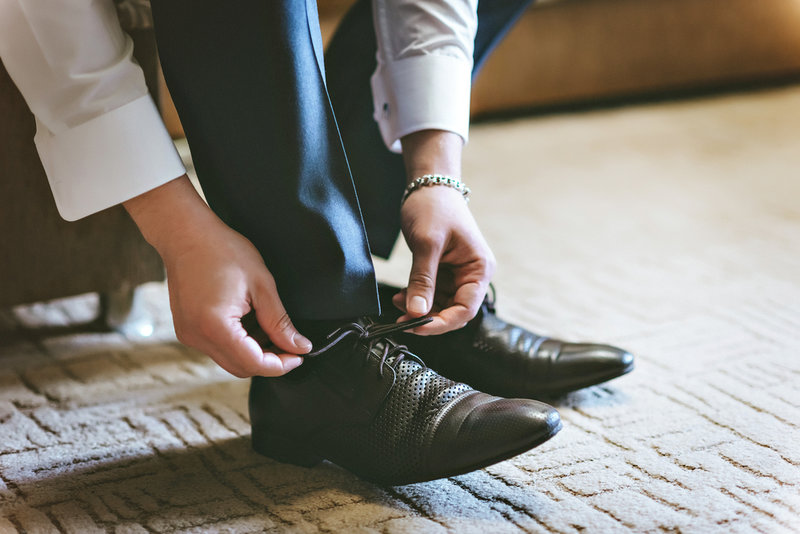 Returning to work: Tips after taking an extended absence
9th August 2016
Returning to work after you've been away for some time can seem a daunting prospect and it can demand a strong and positive mind set to help you cope with the stresses involved.
Most of us feel fit enough to go to work – most of the time! Yet the reality is that a significant number of us may well face an extended absence from work due to sickness, an accident or other unforeseen circumstances.
A Government study completed in 2014(1) indicated that as many as 960,000 employees were on sick leave for a month or more each year on average between October 2010 and September 2013. So clearly an extended period away from work is not as unusual as we may think.
What useful tips are there for me if I did want to return to work after a long absence?
We've taken a look at some of the tips offered by the National Careers Service (2) on the best way to approach returning to work and hope these will help you to adopt a more positive attitude should you find yourself in this situation. It is important that you take an honest consideration of your current situation.
Here are a few questions you might want to ask yourself before returning to work:
Do I want to go back to my current job?
If you feel the work you were doing was a contributing factor to your absence, should you consider a change of position or occupation? If you are confident that you can still handle the job you were doing, would it make sense to look to update your skills through additional training to help you catch up on the time lost through your absence?
How can I update my skills and knowledge for my current job?
If you've been away from your current occupation for a while, it may be that there has been a significant new development or working practice that suggests that you need to update your skills.
You may be able to do this by researching appropriate web sites or industry magazines; it might also be of value to talk to your former colleagues to see what they'd suggest.
If the changes have been more wide reaching, it may be worth exploring college or online courses you could take to bring your skills and knowledge back to the current required standards.
Look for the positives in your time off:
If you choose to make the effort to use your time off work as usefully as possible, let your employer know what you have been up to in order to prepare you for returning to work.
If you've been doing research to get your skills back up to speed, been taking a course to increase your knowledge or perhaps volunteering to help those less fortunate in the community, be sure to let your employer know. They can then recognise that you've taken a positive approach and are ready to make a useful contribution when returning to work.
How should I approach my employer if I need to change my current role?
It may be that you feel that, while the work involved in your current role is fine, you should perhaps be looking to lighten your work load by reducing your hours or switching to a part-time role.
If you would prefer to return to your current employment, it's best to draw up an outlined proposal to discuss with your employer before you start back full-time. Perhaps you could reduce the number of hours you work each day, agree a cut in the number of days you work each week or cut back on some of the duties your job entails.
By approaching this in advance with your employer you can demonstrate that you are still very keen to contribute to the company, but that a change in role may help during your return to work phase.
What if I decide I need to look for a new direction or even new job?
For some people, a lengthy absence from work provides an opportunity to take stock and consider whether their current job is something they really want to be doing or whether it's time to look around at other options. It may be that your current work conflicts with your medical condition or that it simply places you under too much stress. Sometimes it's just nice to have a change.
Perhaps there's an alternative career you'd had in mind for many years, but had never been in a position to give it serious thought?
If you do decide to pursue a new career direction, this is the time to research what new training schemes might be available to help you get this underway. There may be work trials or volunteering opportunities you can take up to take your first steps or even support to help you start your own business.
There is a wealth of information on the internet to help in your research and, who knows, you may be able to turn what has seemed like a major disadvantage in to a life-changing opportunity!
Sources:
(1) https://www.gov.uk/government/news/a-million-workers-off-sick-for-more-than-a-month
(2) https://nationalcareersservice.direct.gov.uk/advice/planning/Pages/longtermsickness.aspx