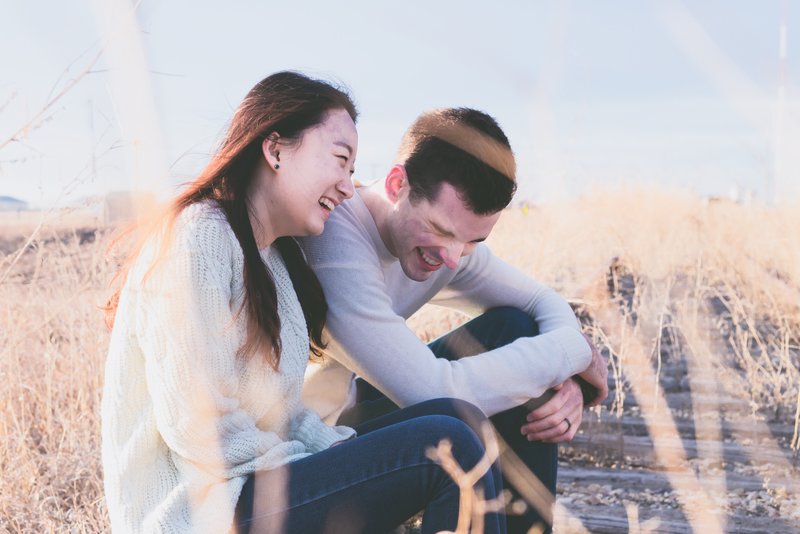 5 things to know about Stocks and Shares ISAs
25th January 2017
If you've been asking yourself 'is a stocks and shares ISA right for me?', then this guide might help you to make your decision. We have listed 5 things that you should know about saving into a Stocks and Shares ISA below:
Let's start with risk
Stocks and shares ISAs invest your money in stocks and shares as well as other assets, in the hope of getting you higher returns on your investment than you might get with a cash ISA. As you can imagine, like any kind of investment, stocks and shares ISAs carry some risk.  The value of your ISA depends on the future performance of the investments held in the fund and the bonuses that are distributed from any profits arising from these investments.
It is important that you are aware that there is a huge variation in the types of investment you can hold within a stocks and shares ISA. There are some investment types that are more risky than others and returns will vary. Here at Shepherds Friendly, our stocks and shares ISA is medium-to-low risk. Make sure you are aware of the risks involved before saving into a stocks and shares ISA.
Get in it for the long term
There is a saying that "Time in the market is more important than timing the market." Before you invest a penny, it is important that you understand this.  When saving into a stocks and shares ISA, you should look at it as a medium to long term investment. Generally, a medium to long term investment is considered to be anything over a period of a minimum of five years, so that your investment has plenty of time to grow and recover from changes in the market.
Stocks and Shares ISAs generally get higher returns
Stocks and shares ISAs have the potential to produce higher returns than cash ISAs over the long-term, as the funds you invest in are linked to the performance of stocks & shares, or other assets like property.  With cash ISAs, you can access your money at any time with no investment risk to your capital, but your capital isn't protected from inflation and interest may not be enough to keep pace with inflation.
This means that with stocks and share ISAs your capital is at risk and the value of your investments and any income you receive can go down as well as up. At Shepherds Friendly, we apply a process known as 'smoothing' that attempts to even out fluctuations in the value and aims to keep a consistent level of bonus payments.
In September 2016, the average cash ISA interest rate fell from 1.13% at the beginning of August to 0.99%, and the average easy access account on offer is now paying less than 0.5% in interest.*
Our stocks and shares ISA has paid a bonus of 3% for the last 9 years. It is a medium to low risk savings plan, meaning that it's not as affected by short-term fluctuations within the stock market as some riskier investments, and aims for steady growth. However, as with all investments your capital is at risk and past performance is no guarantee of future returns.
You have an annual ISA allowance
As you may already be aware, every adult in the UK is allocated an ISA allowance each tax year. The tax year runs from 6th April to 5th April – if you don't use your annual allowance during that time, you will lose it as you cannot carry it over to the following year. Therefore, if you want to make the most of your tax-efficient savings, it makes sense to invest as much as possible each tax year in order to grow your tax-free nest egg over time.
ISA allowances: 2018-2019
ISA allowances: 2019-2020
ISA allowances: 2020-2021
ISA allowances: 2021-2022
Funds gives you exposure to a large range of commodities
Many people use their stocks and shares ISA allowance to invest in funds, rather than buying shares or bonds in a single firm. This is due to the fact that a fund gives you exposure to a large range of commodities which helps reduce some of the risk connected to your investment.
If your money is spread between a range of commodities, you are less dependent on the share price of a single firm doing well in order get a good return on your investment.
However, as previously mentioned, when investing your capital is at risk.
If you have any questions regarding investing with Shepherds Friendly you can call us on 0161 428 1212 or drop us an email via [email protected]
Sources:
*1 http://moneyfacts.co.uk/news/savings/savings-market-left-devastated/