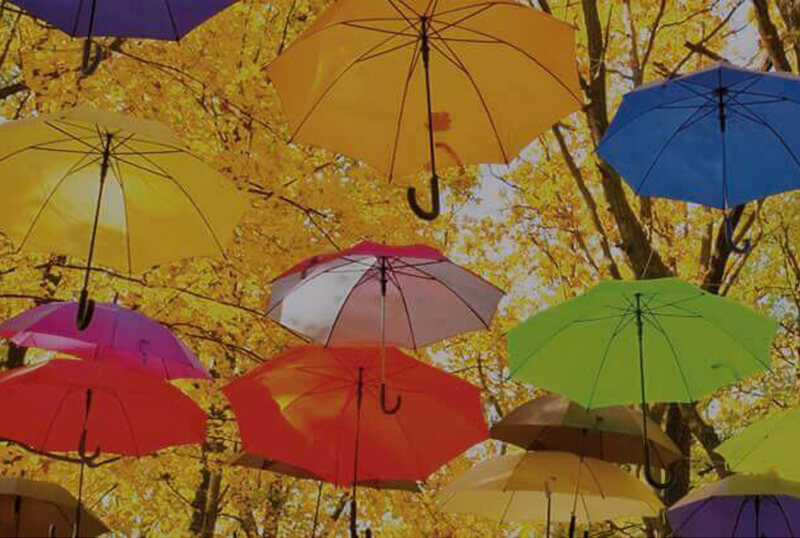 We paid 97% of income protection claims in 2016
11th April 2017
We've recently released our claims data for 2016 and we're delighted to reveal that we paid 97% of our income protection claims.
Kim Harris, Managing Director of Shepherds Friendly, said:
"We're committed to providing straightforward and flexible cover to ensure that our members are protected if the worst should happen.
"Knowing that an insurer has a strong claims payment record gives members the peace of mind that their cover will support them if they need to make a claim.
"We pride ourselves on being able to help our members when they need us, and as well as paying 97% of claims, we also offer access to a valuable network of support services when you are unable to work due to sickness or injury."
In 2016, we paid 97% of income protection claims, with the three most common reasons for paid income protection claims being:
• Back pain
• Depression
• Broken bones from accidents
The remaining income protection claims were declined due to a variety of reasons including:
• The person claiming making the decision not to go ahead with the claim;
• Non-disclosure of medical details at the time of application of the plan;
• Fraud and failing to comply with the terms and conditions.
The importance of income protection
Our Income Protection plan is designed to ensure that you'll continue to receive a regular tax-free monthly income while you're unable to work because of illness or injury. We can cover up to 70% of your regular gross income or net profit and cover can start from as little as £5 a month.
Your plan should last at least 5 years and you can apply for income protection whatever your job is.
"We're owned and run by our members, and everything we do is done with the interests of our members at heart," Kim added.
"We're proud of our excellent claims rate and that we provide first-class service to our members when they need us the most."
For more information about our Income Protection, head to our website or call us on 0800 526 249.
Important information that you should know….
• If you stop paying your premiums under this plan your benefit will cease and the plan will be cancelled.
• Failure to review your plan may result in you being unable to claim the full amount.
• If you cancel the plan you will not receive any money back.
• Benefits received from this plan may affect your entitlement to any other benefit.
• For the self employed it is 70% of the evidenced net profit stated in your accounts which will be used to calculate the benefit we can pay in the event of a claim.
Please note: No advice has been provided by Shepherds Friendly.  If you are in any doubt as to whether a plan is suitable for you, we recommend getting in touch with a financial adviser, who will be happy to take you through what options are available.  Should you consult a financial adviser there could be a cost involved and you should confirm this cost beforehand.