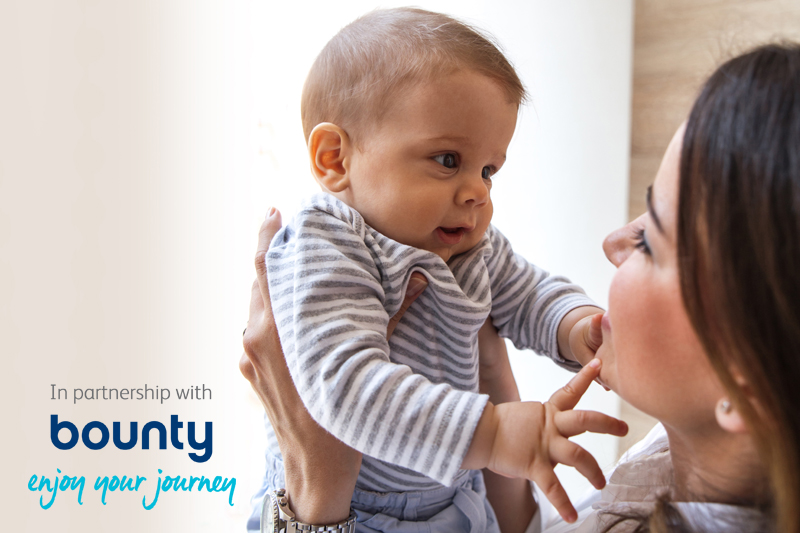 Shepherds Friendly Society partners with Bounty to help new parents save for their child's future
10th April 2017
Shepherds Friendly Society is pleased to announce its partnership with the UK's favourite pregnancy and parenting club, Bounty.
Bounty works to support new families through the transition into parenthood and beyond by offering help, advice, support and information to parents when they need it the most.  They also offer packs to expectant and new mums, which contain carefully chosen products and services designed to help young families through this exciting yet bewildering time.
The parenting club acts as a key source of information for new parents, and provides the appropriate advice and expert knowledge which many find invaluable when having a child.
The partnership with Bounty sees Shepherds Friendly become their exclusive children's savings partner, offering parents tax-efficient savings options. The aim is to fill the savings gap for parents who want to start saving for their children from a young age,  in order to help their children to fund common life goals in the future, such as going to university , starting a new career or simply managing the increasing costs of growing up.
To do this, Bounty members will have a choice of opening a Junior ISA or a Young Saver Plan, both of which offer flexible and tax-efficient savings options, with differing features and benefits.
Damian Cooper, commercial director at Bounty, said: "Partnering with an organisation that has such a strong focus on its members and their needs is a great step for us. Being able to offer our members the option to plan for their children's futures by saving regularly is so important, and I'm delighted that Shepherds Friendly has chosen to work with us to provide this service".
Ann-Marie O'Dea, CEO of Shepherds Friendly said: "The synergy between the brands made Bounty an obvious choice to partner with. Both companies are committed to offering members help and guidance in their particular field of expertise, the addition of a brand such as Shepherds Friendly will enable Bounty to continue this approach in the financial arena. We are very much looking forward to working with Bounty."