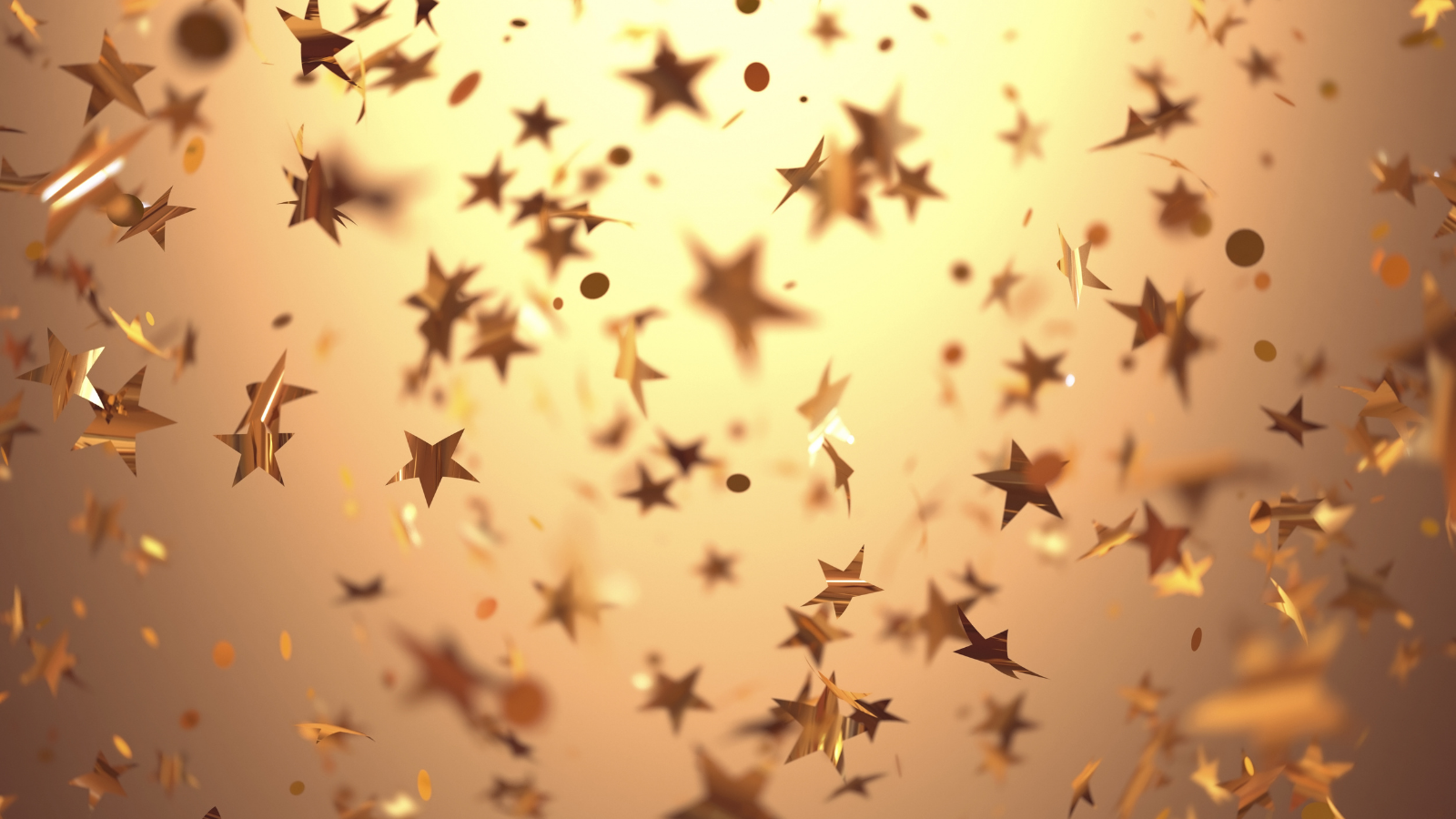 We're Celebrating Successes at the Investment Life & Pensions Moneyfacts Awards 2021
20th September 2021
It's always a proud moment for us when we have awards news to share with our members. This time, the team here at Shepherds Friendly is celebrating not one but two accolades at the esteemed Investment Life & Pensions (ILP) Moneyfacts Awards 2021.
The awards take place annually and involve rigorous judging. Their purpose is to recognise and applaud the providers and advisers who are going above and beyond within the realms of investments, life and pensions.
How did we get on?
This year's ceremony took place on Thursday 16th September; it was an exciting return to live events for the awards, following the lifting of Covid-19 restrictions. And we are thrilled to announce that we were recognised in two categories with some noteworthy competition. Here's how we did:
Best Claims Support – Highly Commended
Best Junior ISA Provider – Commended
"A proud moment"
Our Head of Claims, Dan Palk, is thrilled with the outcome. He said:
"Being acknowledged in the ILP Moneyfacts Awards is often seen as a mark of quality in the industry. To be mentioned in two categories is a proud moment for Shepherds Friendly and particularly for the Claims team.
"2020 was undoubtedly a challenging year for us all; like many other consumer facing providers we faced new challenges and high demand from our members, and introduced multiple member and adviser focused solutions to support them in their time of need. It's been a brilliant team effort and being Highly Commended in the Best Claims Support category is well-deserved. We're really pleased with this result."
How do the awards work?
There are multiple stages in the thorough judging process. For product-related categories, there is a combination of steps. First of all, advisers are asked to vote for their top three providers across the market – they can choose whoever they feel deserves the accolade, rather than being given a list. The nominations are then shared with a research team for review, comparison and analysis. The research team assess the pricing and features of a product over an entire 12-month period, which means no stone is left unturned!