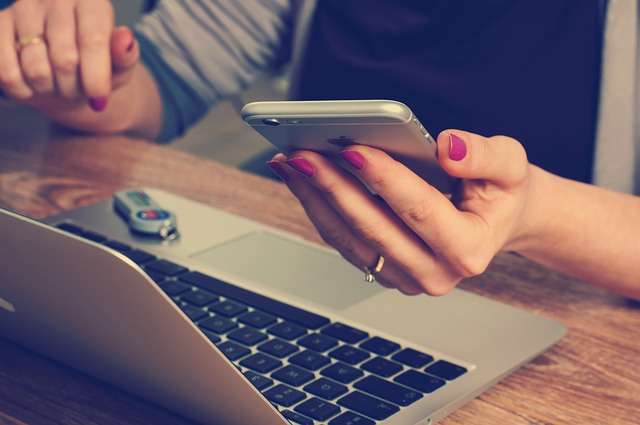 Budget 2016 – a summary of key points for savers
16th March 2016
The Chancellor, George Osborne, began his budget 2016 statement by advising that financial markets are still turbulent and that there were widespread concerns over the state of the global economy. He moved on to fairly standard references to a freeze on fuel duty, beers and spirits, before setting out a number of significant changes designed to encourage savers to build their savings pots to help them through any tough financial times ahead.
What the Budget 2016 means for savers
The tax-free personal allowance will increase to £11,500 in 2017, while the higher 40% rate threshold will increase to £45,000. Meaning more disposable income to invest in saving.
The ISA allowance will increase from the current £15,240 to £20,000 for each tax year.
Every basic rate tax payer will be able to earn £1,000 of savings income free of tax, with higher rate tax payers receiving a £500 allowance.
In advance of the Budget the government had already announced the launch of a new type of subsidised savings account to help low-paid workers save money. In response to research that showed that around half of UK adults have less than £500 set aside for emergencies, the new Help To Save accounts will be available to people on incomes low enough to claim Universal Credit or tax credits.
Workers who would like to save can add £50 a month to the savings plan and, after two years, the amount of money in them will be topped-up by 50 per cent by the government to a maximum of £600. The scheme can then be used for another two years, with the same maximum bonus applying again after a total of four years.
The new savings accounts can be held alongside ISAs, which provide all earners with the benefit of tax free savings. Withdrawals can be made from the account at any time.
The Chancellor announced the introduction of a new Lifetime ISA for savers under the age of 40. This is based on similar principles to the recently launched Help to Buy ISA and is aimed at savers looking to invest to buy their first home or save for their retirement.
The Lifetime ISA will be launched in April 2017 and savers will receive a 25% bonus from the government. Savers will be able to put in up to £4,000 a year, with the annual bonus of up to £1,000 paid until the age of 50. Savers can invest in both a normal ISA and the new Lifetime ISA as long as the total annual investment does not exceed the total allowance of £20,000 a year.
In effect if you opened a new Lifetime ISA at age 20 and invested the maximum of £4000 each year, you could receive an extra £30,000 from the government by the age of 50.
So clearly the budget 2016 is aimed fairly and squarely at encouraging people to save and ensure themselves a secure future!