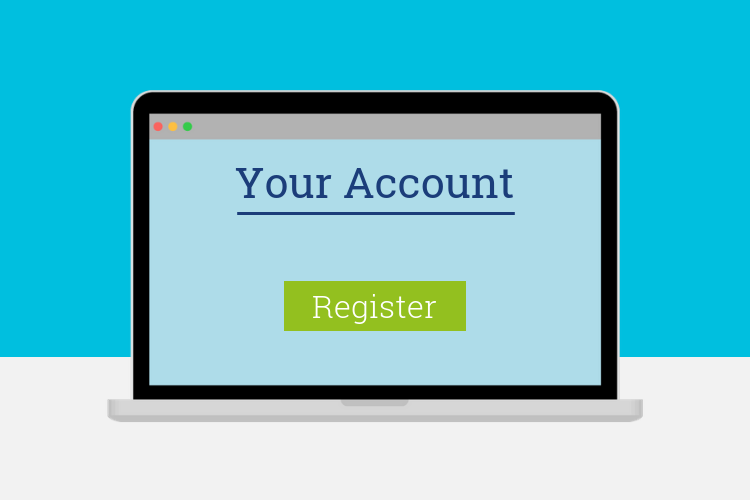 You can now manage your child's Junior ISA online
18th September 2018
We would like to thank all our members who have offered us feedback over the past few months, you spoke, we listened! We are delighted to announce that the Shepherds Friendly Junior ISA can now be viewed and managed online through our Your Account area.
We put our members at the heart of every decision and value their feedback. Online access to Junior ISA accounts was one of our most requested features by our members. The Your Account log-in area, which was launched July 2017, has also proved to be popular and beneficial for those who have a Stocks and Shares ISA with us as well.
Members who already have a Stocks and Shares ISA with us can now connect their child's Junior ISA by logging in to Your Account, clicking 'Connect a Junior ISA', filling in a few short details and then waiting for confirmation from us.
For those members who do not have an existing Shepherds Friendly Stocks and Shares ISA with us but do have a Shepherds Friendly Junior ISA for their child, they can easily register for this online service by following a few simple steps.
To register you need to make sure you have the plan number for the plan you are registering, your date of birth, email address and mobile number.
Max Jarrold, head of marketing, commented:
"Our aim is always to listen to feedback from our members and to act upon that feedback. Online access for Junior ISA's was a feature that was highly requested by our membership, to enable them to manage their child's account online and across devices. We're pleased to announce that this feature is now available, and we will be contacting all of our Junior ISA members to make hem aware of this in due course."
For further questions about the registration process, additional help with setting it up, or if you encounter any problems, you can contact our Member Services Team on 0161 428 1212 or send them an email at [email protected] and they will gladly help you through the process.