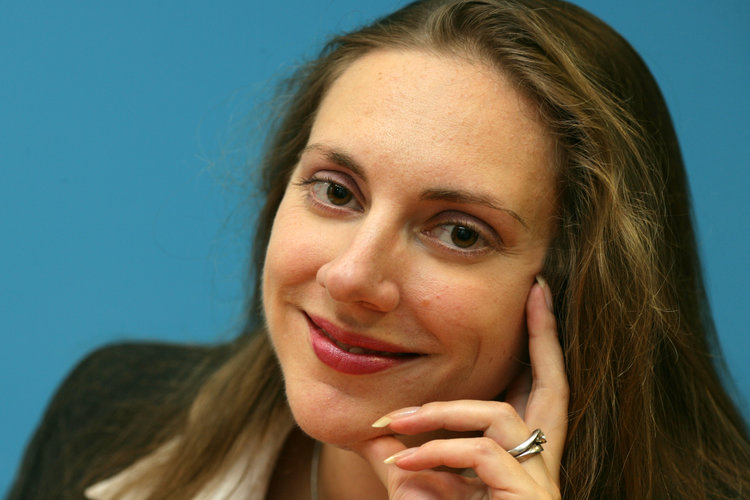 A Chat With… Our Senior Independent Director
2nd March 2017
Here at Shepherds Friendly, our members really are at the heart of everything we do, and we feel it's important that you are made aware of some of the senior members of our board and the role they play in looking after your interests.
In the second of our 'A Chat With…' features for our quarterly newsletter, we will be talking to our Senior Independent Director, Nemone Wynn-Evans, about the nature of her role and how it contributes to the Society's ongoing growth and success.
Hi Nemone, could you tell us a bit about your background in finance?
I've been on the board of Shepherds Friendly as a non-executive director for the past three years and my role is to assist the board in assessing performance and planning for the future. I am also chair of the risk committee, whose aim is to identify and mitigate any potential risks that the Society may encounter.
In terms of my financial career, I could probably best describe this as a "portfolio career", in that I have enjoyed a number of different roles across a variety of organisations. Besides my role at Shepherds Friendly, I am also an executive at Sorbus, a UK- based investment management company, and also a non-executive director at Coventry University's CU Enterprises, the commercial arm of the university which is continually looking to expand its interests.
What is the role of a Senior Independent Director?
In private listed companies, the role of a Senior Independent Director is to look after shareholders and to make sure that their interests are dealt with by the Board of Directors.
However, at Shepherds Friendly there are no shareholders. Our members are in fact the owners of the Society, and everything we do is treated in their best interests. So a major part of my role is to make sure that our members are treated fairly at all times and that the interests of our members are placed above anything else. I'm here when members have issues that they have tried to resolve through the usual channels available to them.
Why is this role so significant at Shepherds Friendly?
The role of Senior Independent Director is even more important when it comes to an organisation like Shepherds Friendly, because we welcome and encourage our members to truly have a voice in how their Society is run on their behalf. We really do want to hear our members' views and opinions and we look to provide many ways to enable our members to offer us their feedback. Members can attend and/or vote at our Annual General Meeting (AGM) to make sure that their voice is heard, and we also encourage members to visit our member stories page to offer feedback. You can be sure that your views and opinions will always be listened to, and you can be confident that in my role as Senior Independent Director I will act as your representative on the board.
Outside of work, what do you enjoy doing?
My various roles keep me pretty busy so I don't get a lot of free time away from work. However I do have two daughters, aged seven and five, and they do take up a good deal of any time I get to enjoy at home! My house is also being renovated at the moment and this is proving quite a major project, so spare time is most definitely at a premium at present!
When I do manage to find a bit of time for myself, my main interests are classical music for relaxation and politics, which is certainly extremely interesting and fast-moving at the moment to say the least!
Finally, how can members get in touch with you should they have any issues they may like to raise?
If any member does have anything that they would specifically like to talk to me about, they can email [email protected]. It would be very helpful if they could provide as much detail as possible about the nature of their issue so I can give this my full consideration, and you can be sure I will respond to all queries as quickly and thoroughly as possible. I look forward to hearing from you!