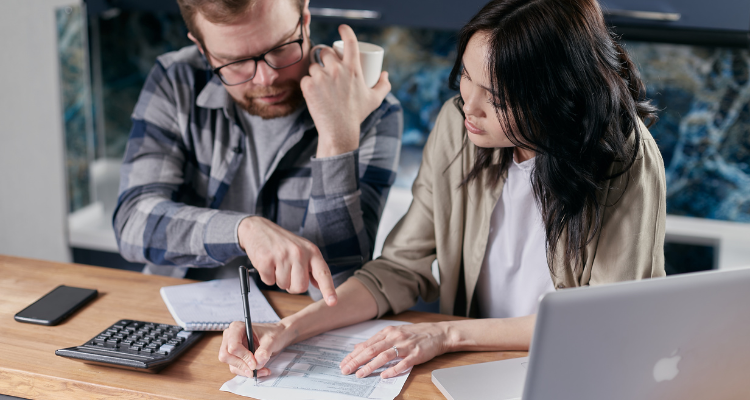 Members First: We're Here for You as the Cost of Living Rises
3rd August 2022
As the cost of living continues its sharp rise, and more of us find ourselves on tighter budgets, we want to take a moment to reassure members that we're here to help in any way we can. Here are some practical tips to make your money stretch a little further.
Petrol, food, energy bills… life's expenses are all increasing at the moment, with price hikes expected to continue as the year goes on. So, it's no wonder many of us, including our members, are taking a closer look at our finances amidst the 'cost of living crisis'.
We're here for you
One of the key benefits of being a member of Shepherds Friendly is that you are our first and main priority. The Society is owned by, run for and exists to serve you. We are always here for our members and will offer support in any way we can.
Since many of you will be thinking about money right now, we thought we'd pull together some articles and resources that could help you take care of your finances during these challenging times.
Top tips
Are you familiar with our Resources page? It's where you can find a whole library of articles full of helpful information on everything from giving money as a gift to creating a wedding budget planner.
Below, you'll find a list of articles that you may find useful at this time:
Ways to invest with little money
What are the benefits of income protection?
How to calculate your monthly budget
Other helpful resources
Please note: We have shared the links below as we feel they may provide relevant and useful information for our members. When you follow these links, you will leave the Shepherds Friendly website. We do not endorse, or accept any responsibility or liability for the content on and the use of these third-party websites.
You can find the full support package the UK Government is offering during the cost of living crisis and if you're eligible here.
If you are struggling financially and need help or advice, there are charities and other organisations that may be able to assist you, including:
We make it simple
Don't forget that our plans are all designed with you in mind – we want to make a real positive impact to your future, by helping you to reach your financial goals. If you're thinking of opening a plan with us, we're sure you'll be able to find something to suit your budget, as we aim to make our plans as affordable as possible. Many of our plans are flexible, too. Not sure? Let's have a chat!
Need to talk about your plan?
If the rise in cost of living has left you feeling financially stretched, we may be able to help you stay on top of your plan with us. So, you can have peace of mind knowing that your future is still being taken care of whilst staying afloat in the present. As always, you can reach us on:
0800 526 249