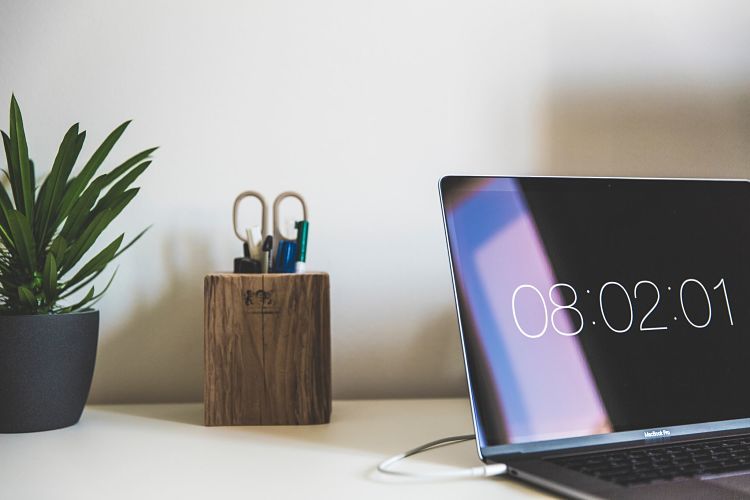 Extended opening hours for our members, coming soon!
12th July 2019
This June, following feedback from our members, we announced we would be trialling extended opening hours of 8am to 8pm, Monday to Thursday, for a period of four weeks.
We are delighted to inform our members that the four-week trial of longer opening hours was a success. Based on feedback we received from our members during the trial we will be implementing extended opening hours permanently in the near future.
Operations Director, Sam Chivers, commented:
"We're really pleased to hear that our members appreciated the flexibility of being able to contact us outside of normal working hours during the trial. We're always looking for ways to enhance the service we provide to our members and given the positive feedback we've received, this certainly seems to have achieved that."
Whilst we're returning to our original opening hours for now, we will officially announce the new and extended opening hours via our website and through our social media channels shortly, so keep an eye out for an update soon.