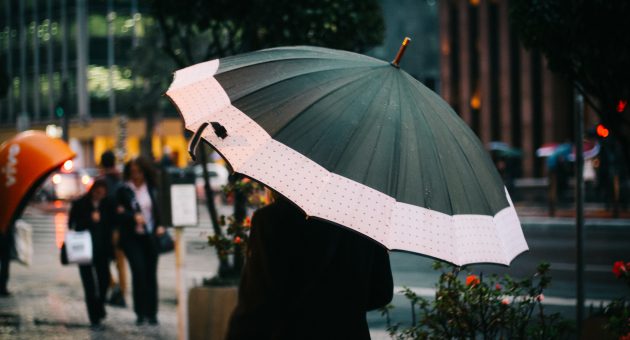 Shepherds Friendly pays 95% of Income Protection claims in 2021
8th April 2022
We are pleased to announce that we paid out 95% of Income Protection claims in 2021, which amounted to a total of £2.5 million being paid out to our members, who were unable to work due to illness or injury, last year. We are also delighted to have paid out an average of 95.2% of claims over the past five years.
Almost half of claims received (43%) were made due to musculoskeletal issues, followed by 15% of claims for mental health, and 14% for issues related to Covid-19.
Reasons for the small percentage of declined claims included non-disclosure of underlying medical problems or not meeting the terms and conditions of the plan.
We also paid out £12,000 to the families of members who unfortunately died during the term of their plan, which is part of our additional Death Benefit, available at no extra cost to all Income Protection members as part of our Enhanced Income Protection Benefits.
Our Chief Executive, Ann-Marie O'Dea, said: "As a financial mutual that is built on fairness, everything we do is for our members, not shareholders. We are pleased again to report a high level of pay-out across a range of conditions on our income protection policies, demonstrating the valuable support we have given our members at the time they have needed it the most."
Contact us If you would like to know more about our Income Protection, please get in touch with our Member Services team on 0800 526 249 during our office hours (Monday to Thursday, 9.00am – 5.00pm; Friday, 9.00am to 4.00pm) or contact [email protected].