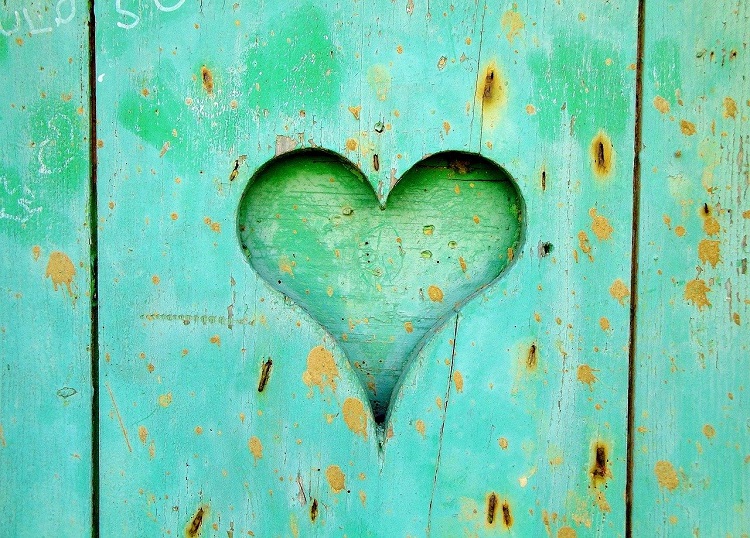 Putting Wellbeing First: Mental Health Awareness Week 2020
18th May 2020
Shepherds Friendly recognises the importance of supporting the mental and physical wellbeing of both our members and staff. As such, we are pleased to share that we now have a dedicated Mental Health Champion for the business. As part of Mental Health Awareness Week 2020, we are also running a socially distant Mental Health and Wellbeing Awareness Week for our team.
Mental Health Champion
As part of our mission to provide 'whole person' support for our staff, we are delighted to announce Nikki Hargreaves, our Senior Claims Assessor, as the Society's Mental Health Champion. Nikki recently attended a training session with Mental Health First Aid (MHFA), where she learned more about how to support and guide both members and colleagues with any mental health related problems, after which she gained her accreditation as a MHFA champion.
She is passionate about championing mental wellbeing in the workplace, and commented:
"Offering support and promoting mental health and wellbeing is something the Society encourages actively not only with our members, but with our staff too. When we are empowered to focus on our mental wellbeing at work, we can build deeper connections, this allows us to be more understanding of our colleagues and helps us work better together."
Mental Health and Wellbeing
Putting diversity and inclusion, mental health and wellbeing at the centre of employee engagement creates a culture where people can be themselves at work. Helping everyone to feel more motivated, to think bolder, find common ground, and work more effectively together.
In light of the current situation, we switched from being office based to working from home. Despite the change, we wanted to ensure our staff still received the same level of support with their mental and physical health. After all, the highest performing workplaces are more likely to be supportive and inclusive. Therefore, we are proud to be running a socially distant Mental Health and Wellbeing Awareness Week for our staff this week.
What do we have planned?
In support of our Mental Health and Wellbeing Awareness Week, our new Mental Health Champion, Nikki, has delivered an informative 'Love to Learn' session to the team via video conference. She discussed how she can support staff who are struggling, provided more information on how people can help themselves and also how to spot signs in others, plus ways to help them.
This session also involved the opportunity for a group discussion aims to destigmatise conversations around this topic and create a healthier, more open working culture.
Other activities that will take place throughout the week so far have included online workouts, work-life balance seminars and mindfulness sessions. With more online sessions, such as yoga classes, still to come!