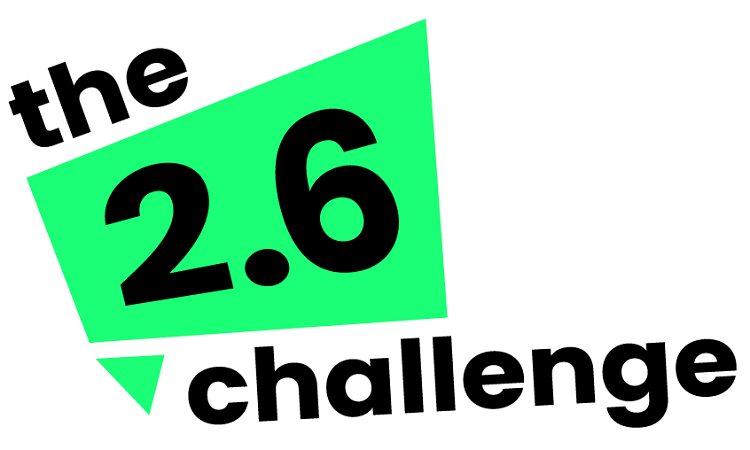 The 2.6 Challenge: The Shepherds Friendly Team Gets Creative for Seashell Trust
14th May 2020
We recently shared that Shepherds Friendly would be taking on the 2.6 Challenge in support of our nominated charity, Seashell Trust. Well, our team didn't disappoint; staff rose to the challenge and found some creative (and socially distant) ways to raise funds for this deserving cause.
The 2.6 Challenge is a new initiative from the organisers and partners of the Virgin Money London Marathon. The long-distance running race was cancelled this year, amid the coronavirus pandemic. As this event is responsible for raising millions of pounds for charity, the 2.6 Challenge was introduced in its place. The aim was to give fundraisers an opportunity to raise money for their chosen charitable organisations by tackling a challenge of their choice.
The 2.6 Challenge's official fundraising date was Sunday 26th April, the date 2020's marathon was scheduled to take place, but people are still getting involved. So far, it would appear the challenge has been a success; at the time of writing, over £9 million has been raised, with challenges and donations continuing to pour in. Great news for charities!
Members of the Shepherds Friendly team got stuck in with their own challenges which included some really creative ideas. Culture Director, Nasrin Hossain said:
"The team have made us really proud with their fundraising activities. Challenges were shared for the whole team to see, in another effort to keep us all connected while we are all working remotely. As a result of staff completing their various challenges, Shepherds Friendly will be donating £260 to Seashell Trust. Well done, team, you did a fantastic job!"
We've included some of the challenges our team took on below. Which is your favourite?
For Samantha's 2.6 challenge, she walked for 2.6 miles along the canal.
Helen's 2.6 challenge was an impressive one – she did 26,000 steps in one day!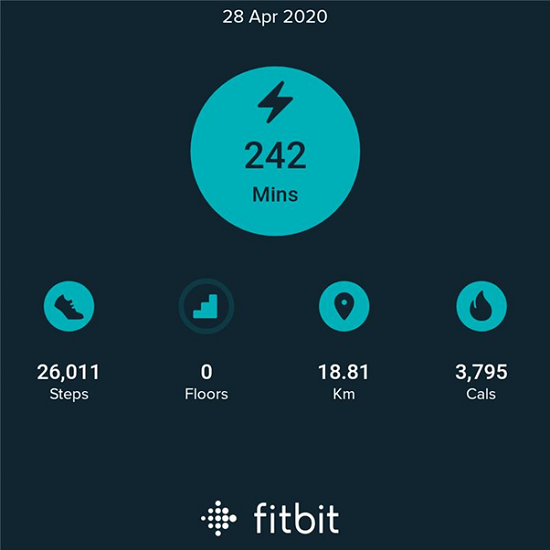 Helen's daughter also wanted to join in with the fun and built a tower of 26 toilet rolls.
Amira took on a beauty themed challenge, using 26 makeup products to create this glamorous look.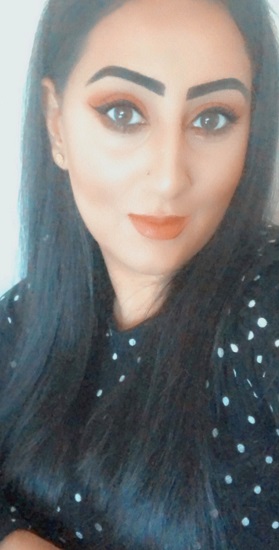 Nasrin's 2.6 challenge saw her flip a pancake for 26 seconds.
For Cath's 2.6 challenge, she did 26 minutes of DIY and built some steps.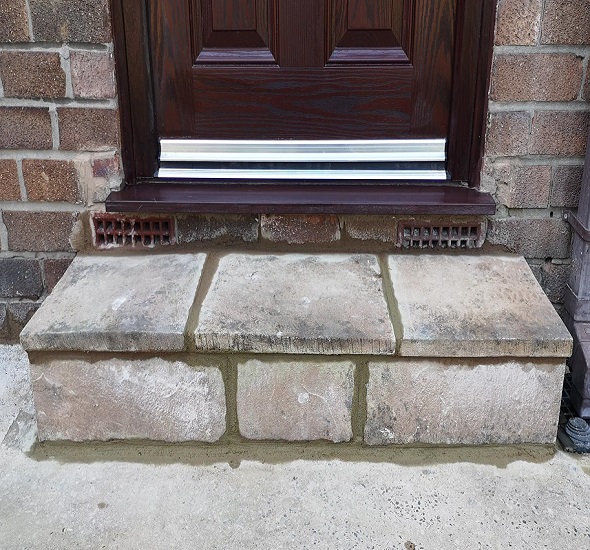 Libbi took advantage of the lovely weather and ran for 26 minutes.
Christos also ran for 26 minutes, proudly sporting his Seashell Trust vest.
Alex's challenge involved his furry friends – he washed his dogs for 26 minutes.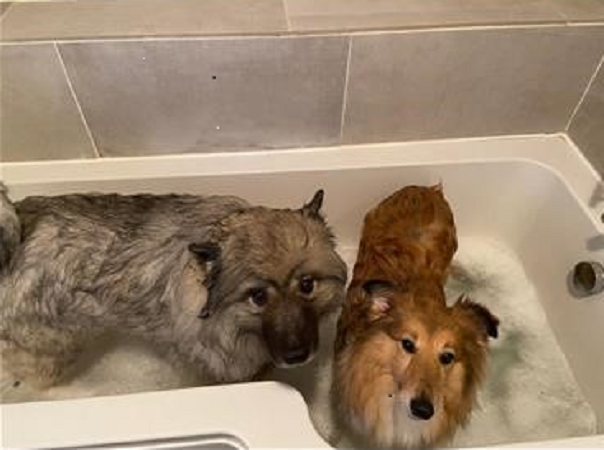 Jaz's whole family spent some quality time outdoors and did a 2.6 mile walk together.
Keep an eye on our social media to see more challenges!