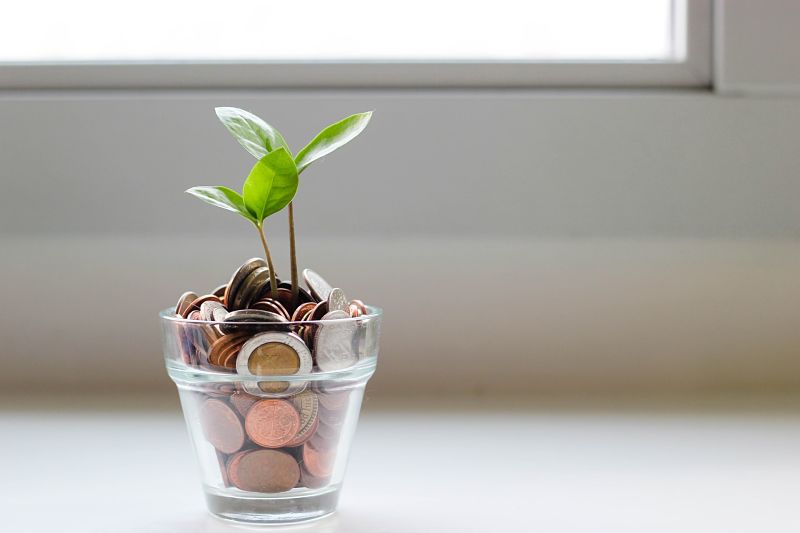 Mini-Budget 2020 Summary: Chancellor's Pledge for Post-Lockdown Britain
8th July 2020
Earlier today, Chancellor Rishi Sunak announced his plans to give the UK economy a boost, following the easing of some lockdown restrictions. His mini-Budget for 2020 revealed steps the Government will be taking to support employment, hospitality, the environment and homebuyers.
Sunak said his plans to kickstart Britain's economy will "protect, support and create jobs". He also pledged to ensure that bars, pubs and restaurants would be "bustling again". Some of his recovery measures include VAT reductions, an emergency pause on stamp duty and restaurant meal discounts.
Here is a summary of the key points from the Chancellor's mini-Budget announcement:
Employment
The Chancellor has promised to pay a job retention bonus to employers for every furloughed worker that they bring back. Businesses will receive £1,000 per employee that returns. Based on the current number of furloughed staff, this scheme could come at a cost of £9bn.
The new "Kickstart Scheme" was announced to support unemployed young people. The £2bn scheme will create government-subsidised job placements for 16 to 24-year-olds. The Government will pay 100% of the National Minimum Wage for workers under the scheme (up to a maximum of 25 hours per week), with employers able to top up pay.
Other announcements included investment in training, apprenticeships and getting people back to work.
Hospitality Industry
VAT cuts will be worth £4bn to the industry. VAT on food, accommodation and attractions has been reduced from 20% to 5%.
All Britons will receive an "eat out to help out discount". Throughout August, diners will be able to enjoy 50% off their bill at participating restaurants. The scheme offers a maximum discount of up to £10 per person, including children.
Green Investment
A £3bn green investment package was also revealed, which will help to create thousands of jobs. £1bn will be used to make public sector buildings more environmentally friendly.
Homeowners are to receive vouchers towards the costs of making green upgrades to their homes. These can be used for improvements such as loft and wall insulation. Mr Sunak suggested the vouchers could be worth £5,000, with poorer households eligible for vouchers up to the value of £10,000.
Homebuyers
Mr Sunak also revealed there will be an emergency holiday on stamp duty. Homebuyers will not have to pay stamp duty of the first £500,000 of a property's purchase value, saving home hunters an average of £4,500.