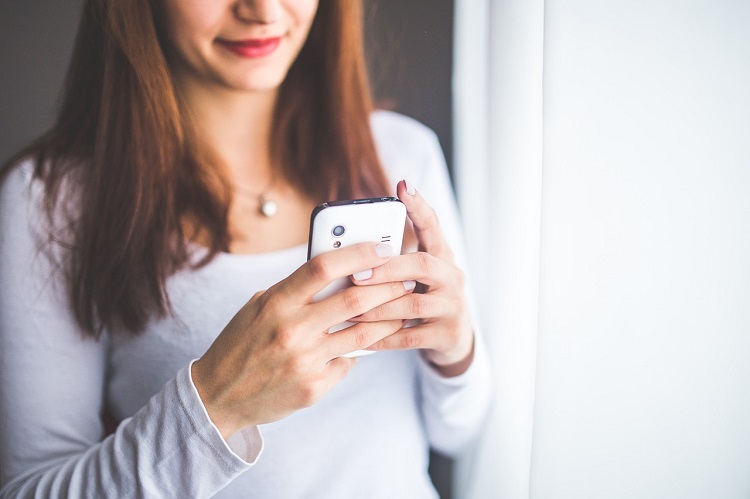 Shepherds Friendly and Nivo: Making Life Easier for New Members
13th July 2020
Shepherds Friendly has partnered with instant messaging app Nivo – making it easier and quicker for new members to share their important documentation with us.
We've introduced the use of the Nivo app in order to make the application process smoother and more convenient for our members. Instead of having to copy and post your documents to us, all you need to do is upload a photo of them to Nivo and you can share them with us instantly.
A speedier process not only makes life easier for members, but also means you can start saving sooner.
What is Nivo?
Nivo, an instant-messaging app for iPhones and Android devices, is similar to messaging services you may already use to contact your friends and loved ones – but with added security. So, you can be confident that your personal details are well protected.
Why do we need to see your ID documents?
In order to protect all of our members, we carry out checks when you join Shepherds Friendly. These are routine checks that help us to verify your identity before we set up your plan.
This means we ask our members to send some ID documents to us. To make this process as quick, easy and secure as possible, once you've applied for a plan, we sometimes send a text message which contains a link to download the application Nivo.
How to use Nivo
We've made sure that getting started with Nivo is as straightforward as possible; all our members need to do is download the app and create a free account, which shouldn't take more than a few minutes.
If you need to share your documentation with us, Nivo allows you to take photos and share them with us online at a time to suit you, rather than having to post them to us. We'll receive these directly, which allows us to verify your details and finish setting up your account, so you can start saving!
Evolving our technology
Any changes we make as a business are implemented with you in mind. Our Head of Operations Holly Walker explains:
"As a mutual, we're proud to put members first; that's why a vital part of our company mission is to act at all times in our members' interests. So, we're always looking for ways to improve the service we provide and streamline our processes, meaning that every interaction you have with us is as smooth as possible.
"Another key part of our mission statement is to evolve our technology to meet the changing needs of our members. And, with more and more of us using online communications as our default, we wanted to give our new members an online platform to share their important ID documents with us."