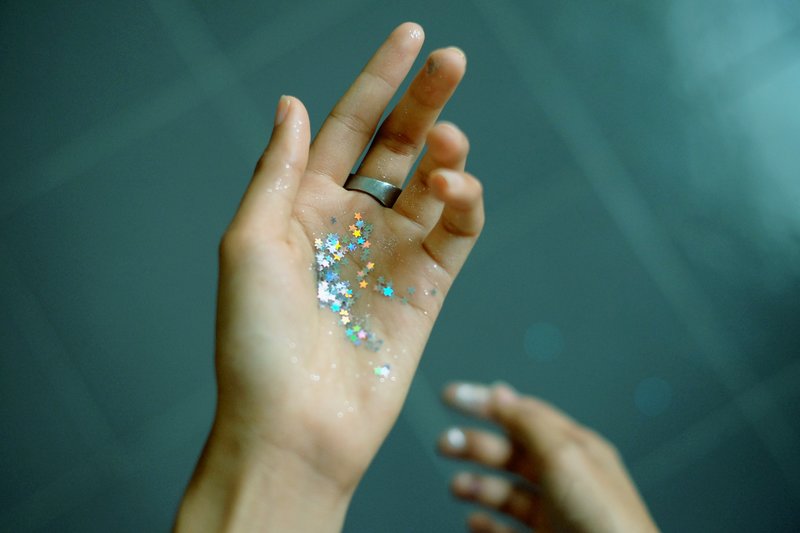 Shepherds Friendly sponsors 'Stars of Roy Castle Lung Cancer Foundation' Award
6th June 2017
Shepherds Friendly has partnered with Roy Castle Lung Cancer Foundation, the only UK charity dedicated solely to lung cancer, and we will be sponsoring the inaugural 'Ray Donnelly Inspire Award' at the 'Stars of Roy Castle Lung Cancer Foundation' evening.
The bi-annual event will take place on the 10th June and will honour groups and individuals who contribute outstanding efforts to support and promote the charity.
The Inspire Award is named after Professor Ray Donnelly, the pioneering chest surgeon who founded the charity in 1990, working initially from a small room in Broadgreen Hospital in Liverpool. His dedication continues to inspire Roy Castle Lung Cancer Foundation in its mission to defeat the disease while supporting those living with it.
Nowadays, the Foundation has a nationwide network of support groups offering help and advice to patients and their families, supports ground-breaking scientific research across the UK, engages with young people to help prevent them from smoking, and campaigns relentlessly to raise awareness of the disease and its causes.
The collaboration was born because we share the same values and principles which include being truly dedicated to members and providing them with as much information and support as they need, and will see Roy Castle Lung Cancer Foundation offer those they help and support a range of Shepherds Friendly products going forwards.
Paula Chadwick, chief executive of Roy Castle Lung Cancer Foundation, echoed this. "We share core values, " she said.
"Our charity is absolutely dedicated to its people – those we help and support, and those who support us. Shepherds Friendly has a long and honourable history based on respect, decency and fairness, and that's why we are so pleased that they have chosen to sponsor our Ray Donnelly Inspire Award".
Ann-Marie O'Dea, chief executive officer of Shepherds Friendly, added: "To partner with such a worthwhile charity as Roy Castle Lung Cancer Foundation is a venture that very much resonates with the ethos of Shepherds Friendly. The work the Foundation undertakes really does make a difference to those affected. We are proud to be involved in helping to achieve this."