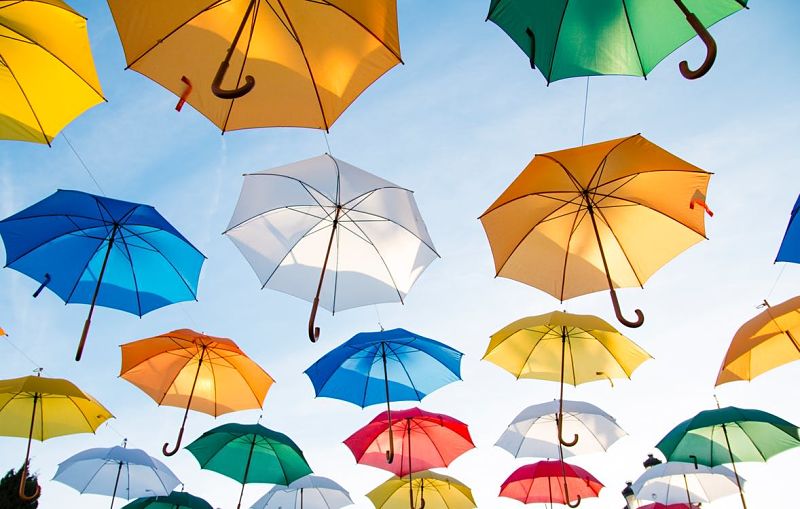 Shepherds Friendly Income Protection Plan has been awarded a Silver Service Rating
27th June 2017
The Business Development Team here at Shepherds Friendly is delighted to have scored well in Defaqto's 2017 Protection Service Review and achieved a Silver Service Rating.
We recognise that it is often hard to distinguish between seemingly similar products. The Defaqto Silver Service Rating will help by providing a key differentiator when researching and selecting a product. Everyone at Shepherds Friendly is pleased to have achieved such a fantastic result.
Receiving a Defaqto Silver Service Rating for our Income Protection Plan provides an unbiased testimony of the quality of service our members expect to receive from us. All our staff work hard to uphold our ethos of 'putting members at the heart of everything we do'.
"What a fantastic result" commented managing director Kim Harris.
"We place a lot of emphasis on providing excellent service both for our members and intermediaries. Receiving this rating supports all the hard work we do ensuring that everyone we speak to receives a professional and efficient service from us".
The Silver Service Rating shows that the values and beliefs the society was built upon in 1826 remain at the core of our society today.
No matter what line of work you're in, employed or self-employed, it's important to consider how you and your family would cope if an absence from work through illness or injury meant your regular income was lost.
Click here to find out more about our Income Protection plan.
About Defaqto
Defaqto is a financial information business, helping financial institutions and consumers make better-informed decisions. It has over 20 years' experience, with 60 analysts spending over 400 hours a week analysing the market.
Shepherds Friendly offers a good level of service for Income Protection as reflected by the Defaqto Silver Service Rating.