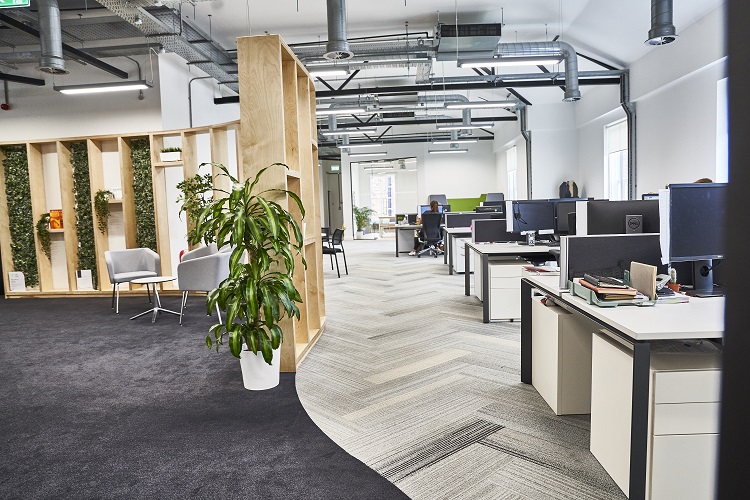 Shepherds Friendly Planning a COVID-19 Aware Return to Head Office
10th September 2020
Shepherds Friendly staff have been working remotely since March. However, as the Government has started encouraging people to return to the workplace, we have been hard at work planning a safe return to our Cheadle head office.
Our team has adapted brilliantly to working from home over the past few months and the transition took place with very minimal disruption to our members. Although we've been finding ways to stay connected while working apart, our close-knit team is keen to be reunited. Therefore, our Senior Management Team, in consultation with staff, have developed a plan in relation to how a return to work would look and how we can create a safe environment for our employees.
Culture Director, Nasrin Hossain said:
"The COVID-19 situation presented us with a brand-new set of challenges we'd never faced before. Our team adapted so quickly and willingly, and we firmly believe that this is what has made our remote working so successful. Throughout all of this, the wellbeing, safety and happiness of our staff have been paramount. Now that it's time to consider how we will return to the office, this hasn't changed.
"In order to keep being there for our members and provide the very best service to them, we need to protect and support our staff. Our plans for returning to the office have been created carefully, in line with the Government's guidance and with staff in mind. We've even had volunteers doing test runs of the new, socially distanced office layout."
As part of our planning for a return to the office and in the interest of providing the safest workplace for those members of staff who will be returning to the office, Shepherds Friendly has undertaken a full risk assessment.