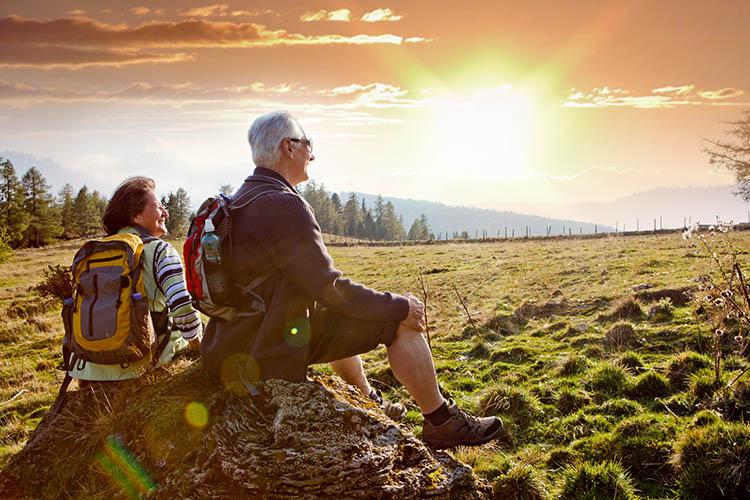 Shepherds Friendly Society member stories – George Paterson
7th September 2015
Here at Shepherds Friendly Society, we believe what really sets us apart from other companies is our relationships with our members. From our very beginning, everything we do and have done has been for their benefit, and we pride ourselves on our member relationships.
We feel that our hard work really pays off when a member is so confident in our services that they get in touch to let us know.
We recently spoke to George Paterson, a member of ours. George, his father and his grandchildren all previously held or hold plans with us.
He told us that some of his earliest memories as a child included being taken to the Empire Exhibition in Bellahouston Park in 1938, and being atop his grandfathers shoulders while watching the launch of the Cunard Liner, Queen Elizabeth, at John Brown Shipyard. George told us that he associates these memories with the working masses, who built the Empire Exhibition. George told us of the shocking conditions his grandfather, father and uncles, as well as thousands other workers had to experience. In George's own words:
"Poor pay, substandard housing, poor diet and long hours of work resulted in almost criminal neglect and no security for old age. To remedy this situation, the workers had to look for any kind of assistance available with their limited incomes. This, for my father, is where the Loyal Order of Ancient Shepherds came in."
George's grandfather was a member of the Ancient Order of Shepherds- the original movement that started our society.
When George's grandfather died, there was money for George's mother to ensure he had a decent and honourable funeral, thanks to the arrangement he had made with the Ancient Order of Shepherds.
George always remembered the name, and in what seems to be a twist of fate, visited an Agricultural Show held in Scotland many years later. He visited the stall of a company called Shepherds Friendly Society. George was surprised to see the familiar title and introduced himself. He then took out a savings plan with us.
The rest, so they say, is history. George has been a long standing member of the Shepherds Friendly Society, and now his children and grandchildren have plans with us. We love that George's grandfather was an early member, and that he remembered our ethos and how we have our members at our heart, and decided to join us again years later. When we asked George why he had decided to stay with us for so long, we couldn't have been happier with his answer:
"In the turbulent world of personal economics, I take considerable satisfaction knowing a company like Shepherds Friendly still functions among us. I can assure you, with my own experiences of insurance companies, investment companies, building societies and banks, I can only hope future generations of decent people will place their confidence in havens of financial prudence and concern such as the Shepherds Friendly Society. Generations of my family have, and are, still benefitting from your Society. Long may you continue to provide such a worthwhile service to those from less fortunate backgrounds and denied the advantage of a privileged upbringing."
We are so proud that George feels this way about us, and we hope to keep looking after him and his family for generations to come. Our long standing history and our mutual ethos means we will continue to work for and with our members in every aspect of our society.
Are you a member? Do you have any memories of the Shepherds Friendly Society you would like to share with us? If you have had a particularly good experience with the society we would love to hear from you. Please get in touch via [email protected] or tweet us @ShepherdsFS.