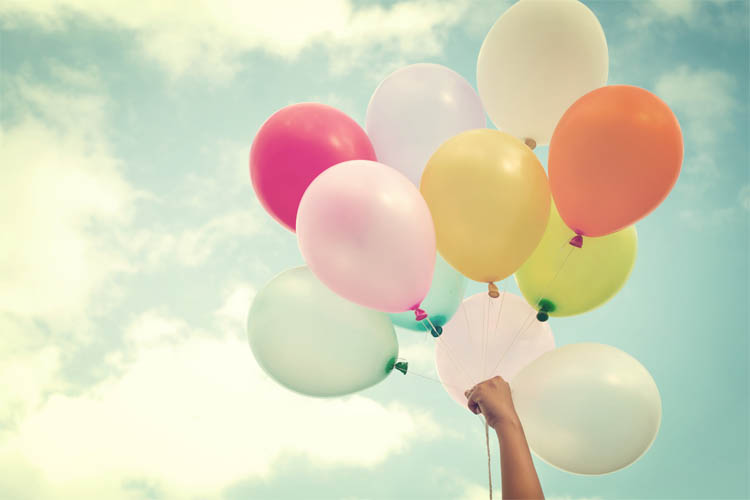 Welcome To Our New And Improved Website
17th August 2015
Welcome to the new and improved website at Shepherds Friendly Society!
As one of the oldest mutual societies in the UK, our on-going success has been down to listening and understanding our member's needs. That is why we are happy to unveil our new and improved website, following focus groups our members took part in which showed us the direction we knew we should take the society.
We have spoken to many members throughout the development of our new website, which has been built and designed from the ground up by our highly skilled staff. We have introduced a number of new and improved features that we think will really benefit our members and make things a little easier for potential members.
What's new?
As you can see, the site has been revamped and modernised to reflect our promise to be "your modern mutual".
The information on the new website, such as the product literature, is now much easier to access.
We have improved our Shepherds Friendly News page and introduced the Shepherds Friendly Blog, which are now jam packed with helpful tips and news about how the society supports its members; and updates about our work within the local community.
Our online application process for many of our products has been improved greatly, which will guide potential members through their options with ease.
In keeping with our mutual ethos, the majority of the redesign has been completed in house. This decision was made as the Society believes its staff team have a deeper understanding of our traditional mutual ethos and what putting members first means in our digital age.
Shepherds Friendly Societies internal team have worked hard to ensure members have the best user experience as possible when visiting our website.
Looking to the future
As part of our mutual society ethos we are always looking for ways to support our members and improve the user experience for all of our visitors. As we have no shareholders all our profit is fed back into the society and we utilise this to try and progress in ways we feel will really benefit our members.
Over the next 12 months our aim is to continually develop how visitors experience our website. In the near future we hope to introduce a member log in facility, where members will be able to check and update their plans with us. We also look forward to producing informative and relevant podcasts and videos on a broad range of topics for all to use.
So, feel free to have a look around and see what you think of our new look. We love it, and we are proud to showcase such an established company in such a modern format.
If you would like to let us know what you think or have any suggestions, please let us know via our Shepherds Friendly feedback survey here.