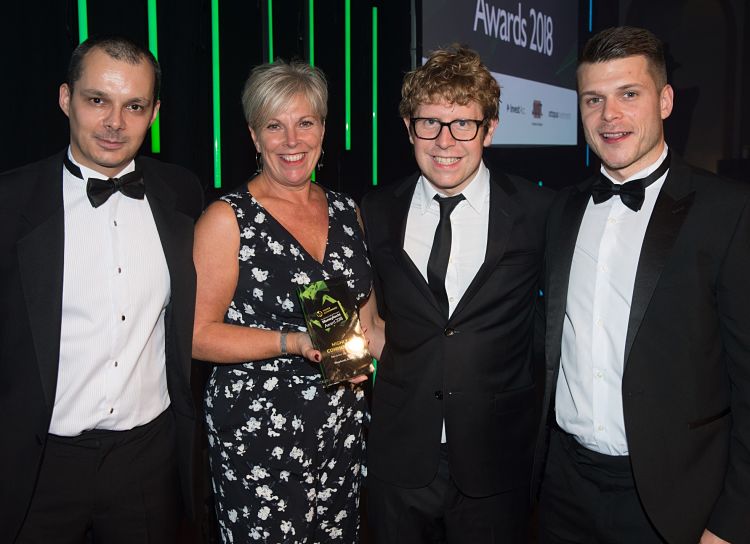 Shepherds Friendly Junior ISA is awarded "Highly Commended" by Moneyfacts
25th September 2018
We are pleased to announce that we have been presented with the Highly Commended Award in the 'Best Junior ISA Provider' category at the Moneyfacts awards ceremony, which took place at the Hilton Hotel in London.
The Moneyfacts Investment Life and Pension Awards are presented annually for product excellence and outstanding service, covering various products from across the range of financial services. It celebrates and recognises industry leaders in the financial world and the event was well attended by financial organisations from across the UK.
We have now offered our Junior ISA for seven years and were thrilled to find out that our savings plan for children was recognised as 'Highly Commended' by the judging panel.
We would like to thank those who took time out to vote for us, making it possible for us to make it this far.
Head of marketing, Max Jarrold, said:
"We are delighted that our Junior ISA has received this recognition from Moneyfacts in the Best Junior ISA Provider category. The commendation identifies the competitiveness of our Junior ISA in providing our members with a flexible, accessible and easy to manage savings plan for children, with the features that they would expect from a modern mutual society."