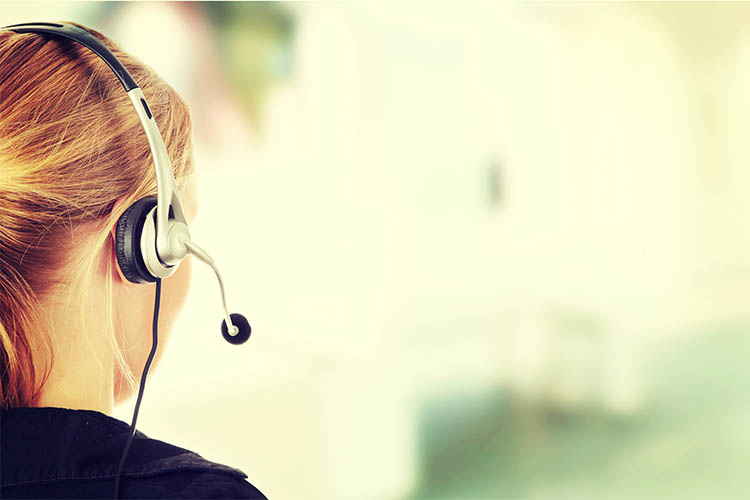 We've listened…..and we've now made getting in touch even more convenient for you!
27th April 2016
We are pleased to announce that we have decided to extend our opening hours in the morning and will now be open from 8am until 5pm. We believe this will help with those members who may like to contact us early , perhaps before they set off to work in the morning , and to make the service that much more convenient for you.
At Shepherds Friendly we pride ourselves on the level of support and service we offer our members and we do take the time to listen and respond to our members' views and comments about how we look after them. One point that has been raised in recent feedback is regarding the hours you are able to contact us by phone.
Our dedicated team of customer service advisers, who are here to help you with any information you may require about your current Shepherds Friendly plan or any new plan that you might be interested in, are now available to take your calls from 8am.
Getting in touch:
We do hope you will find these earlier contact times more convenient for you and we're always keen to hear our members' views on the services and products we provide. So please get in touch if you think there are other aspects that you might like Shepherds Friendly to address for you.
You can also stay up to date with Shepherds Friendly activities on Facebook, Twitter and LinkedIn pages.