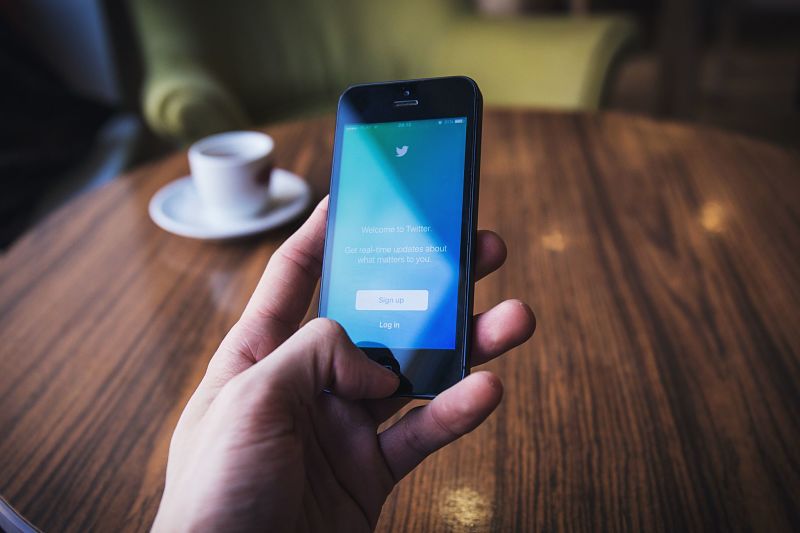 Beginners guide to using social media to communicate
16th August 2017
Over the last few years, social media use has increased sharply. Figures from the Office for National Statistics show that almost two-thirds of UK adults (63%) use social media almost every day, up from 45% in 2011.
Older people are turning to social media in greater numbers. Now, 51% of adults aged between 55 to 64 use it, while the percentage of over 65s who regularly use social media has risen from 15% to 23% in just two years.
If you want to use social media to keep in touch with friends and family, there are lots of ways you can do this. We've listed the most popular social media networks below:
Facebook
Now one of the most popular websites in the world, Facebook is a great way of communicating with your friends and family.
On Facebook, you create your own profile page, sharing any information that you wish. You can then add your friends and family, and your timeline will show the latest updates from the people you follow.
You can also post status updates which will be shared with your Facebook friends. Your friends can 'like' and 'comment' on these posts.
In addition, Facebook has an instant messaging service which allows you to hold real-time conversations with your friends and family.
WhatsApp
WhatsApp is a messaging app that you can install on your smartphone or PC (although you can only use it on your PC if it is installed on your smartphone). It allows you to send secure messages to friends and family across the world.
Many people use WhatsApp to send written messages, but you can also use it for video calling and to share photos and videos with your contacts.
An advantage of WhatsApp is that you can set up groups of contacts. You can set up a 'family' group or a 'friends' group – perhaps for all the members of a club – and keep in touch with specific groups of people, all at the same time.
Instagram
If you enjoy sharing photos or seeing snaps of what your friends and family are up to, then Instagram is the best social media option.
Instagram is a phone-based app which allows you to share photos that you take on your mobile phone's camera with the world. You can either share photos from your library or take photos with the camera in the app. A range of filters and effects help you to change the way your photo looks, and then you add a description to your photo as well as hashtags to help more people find your image.
As with other social media apps, you can set up a personal profile so that friends and family can find you. You can either have your profile in a private setting (where only your 'followers' will see your content) or on a visible setting where anyone on Instagram can see your photos.
Twitter
Twitter allows you to share your thoughts, opinions, photos, news, and updates in brief text messages of up to 140 characters called 'tweets'.
Millions of people use Twitter, and so as well as connecting to your friends and family, you can follow celebrities, organisations and news sources. Tweets from people/organisations that you follow appear in your feed as a series of constantly updated posts.
Twitter is a great way of keeping up to date with the latest events and for sharing your thoughts, and stories that interest you, to your followers.
Snapchat
Snapchat allows you to quickly share moments with your close friends. It's easy to take a picture or a video at any moment of the day and instantly post it for your friends to see.
As each 'snap' disappears in seconds – or 24 hours if you post a Snapchat 'story' –  you don't have to spend hours writing a post or worry about taking amazing photos. Snapchat is an easy and quick way to share your immediate thoughts and emotions with your friends and family. You can even use it to have real-time video chats or text message conversations.
When used with a group of friends or family, Snapchat can be a lot of fun. Using the apps filters and doodle tools is a great way to engage with people you know in a way that doesn't last forever on the internet.
No matter where you are in the world, there are many different ways of communicating and sharing news with your family and friends via social media.  Give them a go, and see which works for you. You might find you eventually use all of them!