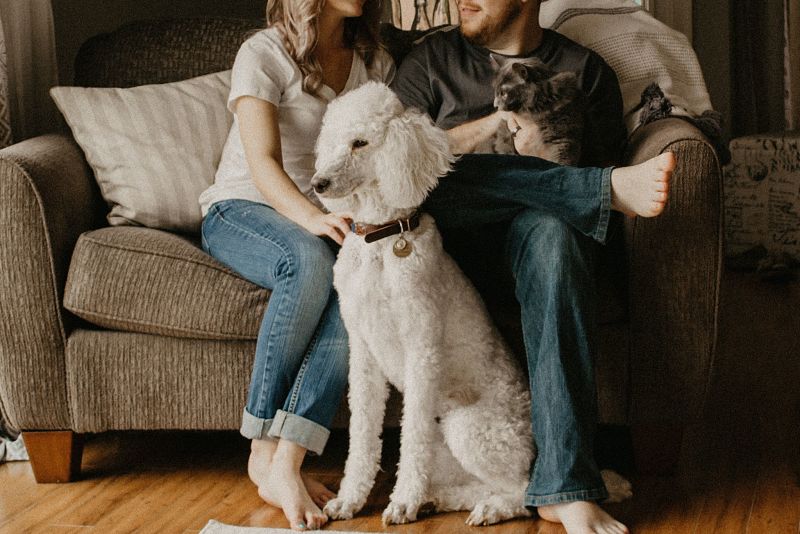 Everything you need to know about smart meters
21st January 2019
The government is rolling out smart meters to all households, so eventually you'll have to get one. However, in the short-term, it's in your interests to work out if smart meters will be a good or a bad thing for you. Ultimately, the government is on a mission to get all UK households using smart meters by 2020. They may be an 'inevitability', but what isn't inevitable is when you get one. There may be sense in delaying, or it may be in your best interests to get a smart meter fitted ASAP.
What is a smart meter?
You may have received notification from your energy provider that they can come and fit a smart meter. Before you go and grab this technology with open arms, first you need to understand what a smart meter is.
At the moment your electricity and gas is measured using a standard meter. You need to physically check it and send the details over to your provider (or they will come and take a reading).
A smart meter cuts out that 'checking' step. It collects details about your energy usage and sends this across to your supplier without you having to do anything. No more meter readings. No more estimated bills. It is, theoretically, a more streamlined process.
They are also high up the government's agenda because they should make us all much more aware of our energy usage. We will see how much we are using on an in-home display (IHD). The argument is that if we are more aware of which appliances eat the energy, we'll be more likely to reduce our own usage. Good news for the planet.
Advantages and disadvantages of smart meters
Advantages of smart meters:
• It's free: There are no upfront costs, you pay nothing. Everyone is contributing to this national roll out through their utility bills.
• You may reduce your usage: Awareness enables action. By seeing in near real-time how much certain things cost, you may well make some simple changes to your household living. Good for the environment and good for your wallet.
• No meter readings: Fed up of pulling out furniture to access the meter then entering details, or tired of answering the door to the meter reader? No problem, with a smart meter you don't have to do readings manually.
• No estimated bills: With a smart reader you only ever pay for what you use. You don't pay more because you happened to happened to use more energy during a winter cold snap.
• No changes to payment methods: With a smart meter you continue to pay in the same way you have previously, including pre-pay if you wish.
• Personalised tariffs: Knowing exactly how and when you use energy allows for personalisation when it comes to choosing the tariff which is best for you. At the moment you have to choose a stereotype style tariff.
Disadvantages of smart meters:
• Universality: There have been some technological headaches with the roll out thus far. In fact, many think that it was introduced too soon meaning that different utility companies used such different technology that they aren't universal. This is a problem if you want to change supplier. To really work, smart meters need to be universal and work across suppliers. This is a particular issue for smart meters installed before 5 Oct 2018. Since then all smart meters should be universal. Do check.
• Data security: A primary concern for many is data security, much akin to other 'smart' technology. The utility companies will be able to access your data (i.e. what electricity or gas you use). You should bear in mind that you can specifically state that you don't give them permission to use your data in this way. They also cannot sell that data on, without your express permission.
• Teething issues: There have definitely been some teething issues with the roll out thus far. Therefore, there is an argument that it makes sense to leave it as late as possible to ensure all issues have been ironed out.
You can see it makes sense to weigh up the advantages and disadvantages according to your concerns. It's important to know that the end of the roll-out period (2020) is getting closer on the horizon. It may therefore be that 2019 is the year you agree to the meter.
Getting a smart meter installed
To relieve your concerns, when fitting is taking place, confirm that it is a SMETS2 smart meter. These are the universal types which should see many of the disadvantages fall away. Also take steps to protect your data and privacy by discussing this upfront with the fitter.
If you have already had a non-universal smart meter installed you can go back to your energy supplier and request a free replacement before 2020. This is a requirement of OFGEN.
Make the decision which is best for your household and combine it with other energy saving ideas.