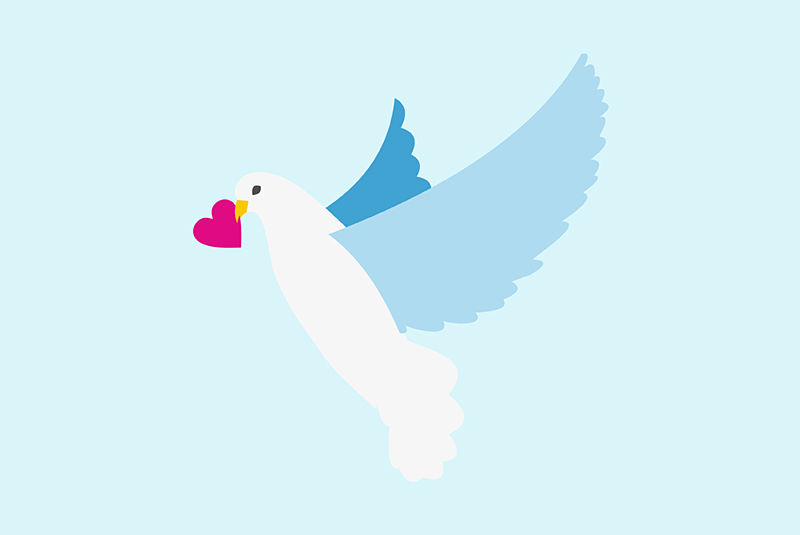 Your funeral considerations and checklist
27th September 2016
Have you spoken to your loved ones about your final wishes or do you find it difficult to approach the subject?
Many people find it difficult to talk to their loved ones about their funeral wishes with 1 in 10 UK adults preventing having a conversation about their final wishes due to fear.
A third of people haven't talked to their loved ones about the subject as they just don't know how.
Admittedly, talking to your loved ones about your final wishes is not really a topic of conversation for the dinner table. None of us like to think about dying, let alone talk about it.
However, it is important that you somehow let your loved ones know your funeral wishes, so that they can give you the send off you deserve.
One way of doing that is recording your wishes for safekeeping. The downloadable booklet below is the perfect way to let your loved ones know about your final wishes without having the dreaded conversation with them.
Print off the booklet below, fill it in, store it somewhere safe and be sure to let someone know about it so they can put your wishes into action when the time comes.
*Remember to set your printer settings to 'booklet'*
One important aspect of planning your own funeral is thinking about how it all is going to be paid for. We discuss the average cost of dying and how you can save towards helping with the cost of your funeral here.
If a loved one hasn't talked to you about their funeral wishes, discover how to plan a funeral with via our guide.