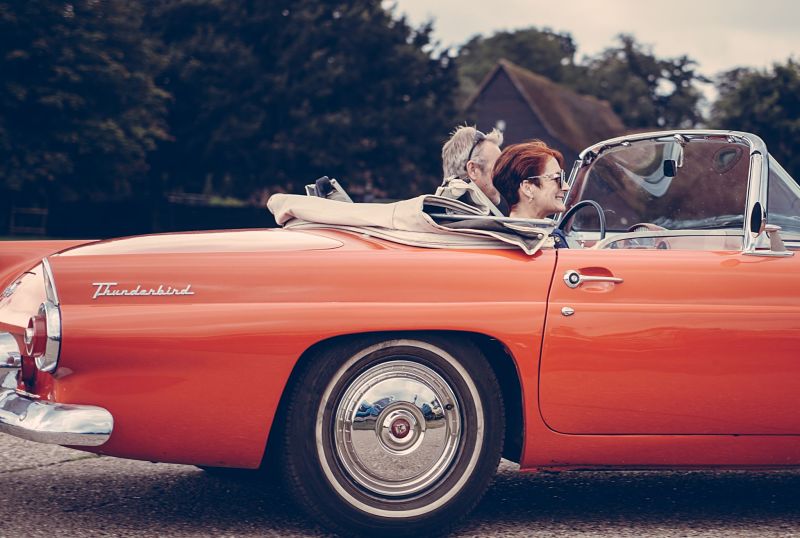 How to decide when is a good time to retire
17th January 2018
Deciding when, or indeed if, to retire can actually be an overwhelming process. For some they will be counting down the days with anticipation, others with dread.
Some people don't know where to start and are worried about health and finances. This article looks at retirement and the things you need to consider so that you can decide when it is right for you to retire.
It's your decision
Since the end of the Default Retirement Age (DRA) in 2011, employers can no longer enforce a set retirement age. In theory this means it's up to you to decide when, or if, you wish to retire. There are exceptions in unusual circumstances where an employer has been granted an Employer Justified Retirement Age (EJRA). For the majority, therefore, the decision does not need to be made by age alone.
What is important is that you plan and prepare for it. Furthermore, a likely crucial factor is what is the retirement age for your pension?
Understanding your pension arrangements
There has been a huge amount of fear-mongering, along with real pension-based news over the last few years. This may have left you bewildered about your own pension arrangements. Any decision to retire needs to be taken within the context of understanding your pension arrangements – most notably when you can access it, and how much you will get.
A good starting point is to check how much your State Pension is worth, and when it will be payable. This is very easy to do by using this tool. The age at which it is payable will depend on the age you are now as it is currently changing.
You should then take the time to look at any other private and employment pensions you have. Typically, the minimum age for taking a pension is 55 but do check.
What do you hope for from retirement?
Retirement means different things to different people. It's important that you have a clear idea of your own expectations.
It can be helpful to write down what you are hoping for from your retirement, and any goals you have. Are you looking to remain in employment to some degree? Are you interested in voluntary work? Travel? More family time? Do you have a hobby you wish to develop? What state is your health? Do you actually want to retire?
By answering these questions you can begin to paint a picture of what your retirement will look like, and how you can practically and financially achieve this. It's also an opportunity to address any fears you may have about retirement, most notably about status, purpose, and income.
Preparing for the unexpected
Along with consideration about what your 'ideal' retirement looks like, you also need to give some thought to how that might change under different circumstances. Health, bereavement, changing family needs and other factors all come in to play to change our best laid plans. Do make sure you've thought of these. A good option is to choose a which savings and insurance plans suit your needs, for example a Bonus Plan has an element of life insurance to ensure that your loved ones will get a tax-free lump sum should you pass away unexpectedly.
How much retirement money will you need?
This is a question you need to consider. It's not just about when your pension will be available, and how much it will bring you. Your outgoings will change radically when you retire and therefore you need to take a completely new look at budgeting.
If you own your own home you need to consider when your mortgage may be paid off. You need to consider factors such as the independence of any dependents. Then you need to consider changes to your expenditure and lifestyle. Will you travel more? Will you spend more on hobbies? Will you move home?
When you understand what your financial requirements will be you can consider whether you want to stop working altogether, or perhaps go part-time, or change to a slower paced field.
Enjoy it
Whatever you decide to do, and whenever you decide to do it, retirement should be focused on your needs and desires. Therefore, give yourself the gift of thinking about it in advance, planning it with care, and then enjoying it once it's here.