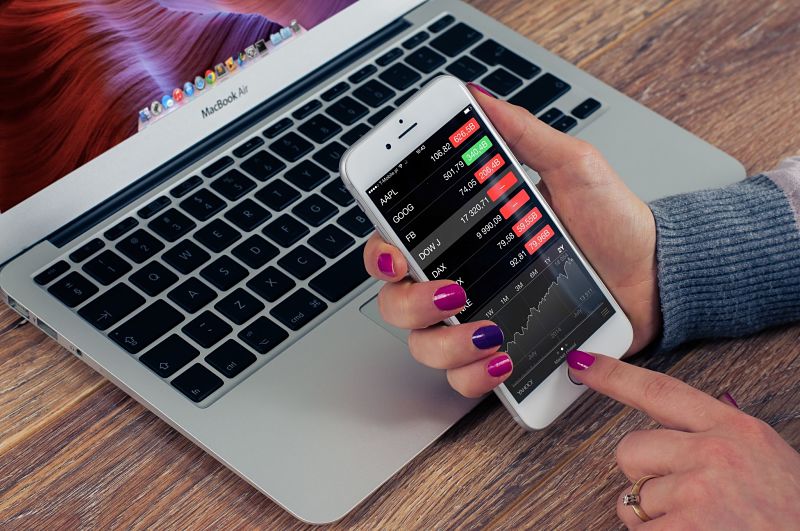 How to spot investment scams
10th August 2017
Each year in the UK, millions of pounds are lost to investment scams. Age UK reports that consumers lose an estimated £1.2 billion every year, but as only 10% of all crimes are reported, the number of people affected by investment scams could be much higher.
Fraudsters often target older and more vulnerable people, particularly since changes in pension regulations mean that over-50s now have access to their retirement savings.
So how do you spot an investment scam? Our guide looks at what investment scams are, how to spot them, and what to do if you are the victim of such a scam.
What is an investment scam?
Investment scams are designed to get innocent people to hand over money. Most seem legitimate, and many can be so convincing that even professional investors have fallen victim to them.
Investment scams tend to have one thing in common: they offer high investment returns for minimal risk. They tend to have one or more common elements, including:
Companies 'cold calling' you, sending you unsolicited emails or sending brochures through the post. You will often be contacted out of the blue.
Companies are calling you repeatedly and keeping you on the telephone for a long time.
Pressurising you into making a quick decision, often by setting a time limit or by offering you incentives to invest by a particular date. You will often be given no time to consider the nature of the investment thoroughly.
Suggesting that you will benefit from excellent returns, often better than alternative investments.
Understating the risks associated with an investment, for example by confusing you with jargon or failing to explain the downsides.
Claiming the opportunity is only available to you, or asking you not to share the details with others.
Often, the resources that you are investing in don't exist or are worthless. For example, you may buy land that has no potential for development, or rare stones that aren't worth as much as they sound.
How to check whether an investment is legitimate
If you have been offered a financial investment and you want to make sure it is genuine, there are three steps that you can take.
Head online to research the company
The first step you should take is to check out the company online. Even if the company has an authentic website, there are tell-tale signs that it might not be legitimate. For example, does it have a UK address? If it does, put it into Google Streetview as often you will discover that it is just a mailing address.
Look for other businesses which are at the same location and for the names of individuals connected to the company. Conduct an online search for these to see if any issues arise.
Check the FCA Register
The FCA register at http://www.fca.org.uk/register lists financial services firms and individuals that are authorised by the FCA to do business in the UK. It is a list of companies who are registered to undertake regulated activities.
If the company you are speaking to claims to be an 'introducer' to an authorised firm, they should also be authorised.
If you invest in an unregulated company and you lose your money, you cannot claim compensation, even if they promised to invest it with a regulated business.
You can also check the FCA's list of unauthorised firms and those which are of concern to foreign regulators.
Use the Companies House website to check a company's credentials
Head to the Companies House website to research the business. This website offers a free WebCheck service, and you can also retrieve documents about a company for a small fee.
What you should do if you are the victim of an investment scam
Investment scams are often difficult to spot because they look authentic and, often, have very professional brochures and websites.
However, if you do fall victim to a scam, it's important that you report it. By doing so, you may help other people to avoid falling for the same scam, and it can lead to the prosecution of the fraudsters.
ActionFraud is the UK's national fraud and cyber crime reporting centre. You can report investment fraud using their simple online reporting tool, or you can call 0300 123 2040.