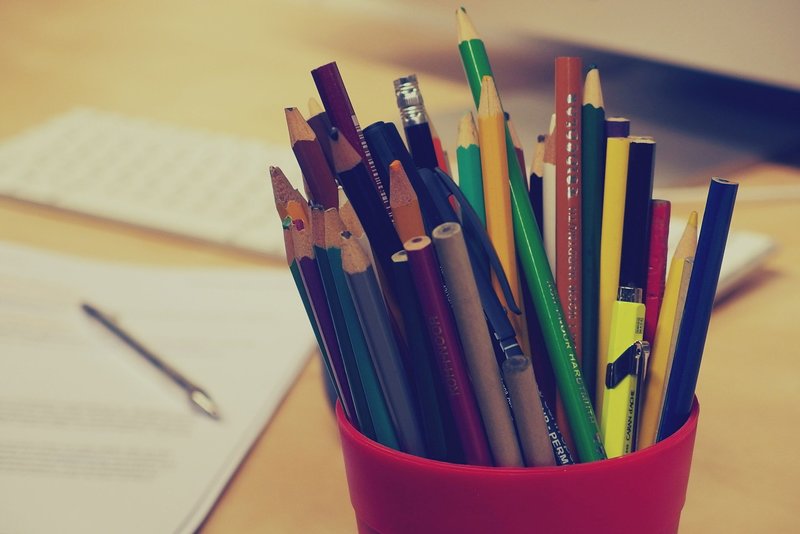 Back to school – Tips to save you time and money
24th August 2015
Well, it's that time of year again. After a long hot summer it's time for the kids to go back to school again.  The start of the school term can be an expensive time for parents, to help you in the run up to the start of school, we have put together some of our favourite money saving tips for when the kids go back to school.
Do an inventory
Before you start shopping, have a look around the house for uniforms, stationery, bags and coats that you may have forgotten about. The school skirt you bought in sale, the new pencil case your child got for their birthday, or the new bag you bought for your child's holidays can all be used again.
When you know what you have in your house you will not spend money on things you don't need.
Make a list
Make sure that after you have taken an inventory of the things you have in your home, and before you begin shopping, you make a list of everything you need. This way, you will be much less likely to listen to those little voices asking for the latest and trendiest supplies, when they probably already have the exact same thing at home!
Wait until a few days before school starts
If you know exactly what you need, and it's nothing too specific, it might be worth waiting until the end of the summer just before your children go back to school to purchase your school uniform as you may be able to get some great offers. These can be on school uniforms, stationery, text books and school shoes. If you find a really great offer, it might also be worth stocking up on these items to use in the future.
Hit the pound shop!
It may not be the first place you think of, but shops that sell everything for £1 and other discount shops can be a really great way to find discounted items such as pens, pencils, laptop covers, and lunchboxes. Have a look around and see what you can find, you may be suprised!
Find out what books they need in advance
It will be worth speaking to your children or their school and finding out what kind of textbooks or reading books they will be required to bring in next year. Then, search a range of different retailers online to find out who has the best deals.
Second hand textbooks (in good condition) are usually much better value too.
Sort out travel arrangements
How far away are you from the school? Did you know that local authorities must provide transport where they consider it necessary to ensure that a child gets to the nearest suitable school. If transport is necessary, it is also provided free of charge.
Your child will be automatically entitled to free transport if they:
are between five and 16 years old, and
attend the nearest suitable school, and
the school is further away than statutory walking distance
For more information on free school transport, please visit Citizens Advice .
Use this as an opportunity
If your children are old enough, why not speak to them about the importance of saving money and the impact it can have on their future. Hopefully this will encourage them to take more care of the items they own as they would understand in more detail the value of money.
Following these tips will hopefully help you and your family save some money in the new school year.