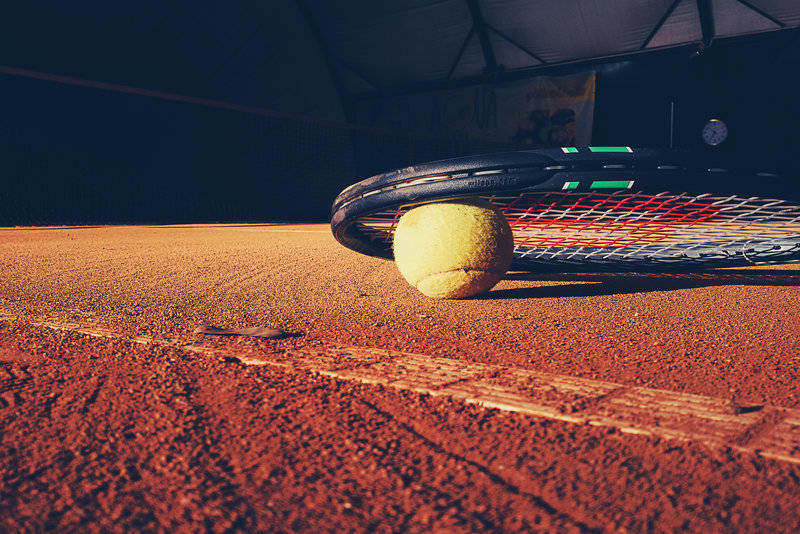 'I Am Team GB' ITV switch off: Family fitness ideas
23rd August 2016
You may have seen in the news that ITV is switching off all seven of its channels for an hour on 27th August at 9.30am, to encourage people to get off their sofas and take part in sport, as a part of the 'I Am Team GB campaign'.
A statement from I Am Team GB described the day as "a homecoming for our lottery-funded Olympic athletes when they return from Rio, inspiring everyone, no matter what their level of fitness, to come together with Olympic heroes and famous faces from ITV in the biggest ever UK-wide sports day".
At Shepherds Friendly, we fully support the initiative and will be taking part in an hour of exercise on Saturday morning. However, we believe that weekends are also there to spend quality time with your loved ones after a week of working hard in our jobs. That is why we have come up with five family fitness ideas, so that you can use this ITV switch off hour to take part in sport with the entire family.
A mini sporting event in your garden
Get the family to put on some gym gear and meet in the garden to have your very own competitive sporting event. You could include a range of categories such as the ring bean bag toss, see who can hula hoop the longest or even create a mini obstacle course.  At the end of your mini sporting event, you could create your own awards ceremony where everyone gets something for taking part!
Go biking
Get out your bikes out and put your biking gear on, and then go on a family bike ride in the great outdoors. Forestry Commission woodlands have plenty of easy to moderate leisurely cycle trails for families to enjoy; you could even take a healthy picnic to enjoy after all your hard work.
Go Swimming
Swimming is a great sport to keep the family healthy. Did you know that because water is about 800 times denser than air you can work harder, and burn more calories, in a pool than out of it? You could teach your children new skills such as how to swim underwater or how to do different swimming strokes.
Try out a new sport
Why not try a beginners fencing class, a dance class, horse riding, or anything you haven't done before. It is the perfect time to discover a new sport that you and your family can all enjoy and do regularly when in need of some quality time.
Go on a walk
Going on a walk is a great way to spend quality time with your family whilst taking in some lovely views and even giving the dog some exercise too. There are some lovely routes in the UK which you can find by simply Google'ing short walks in your area.