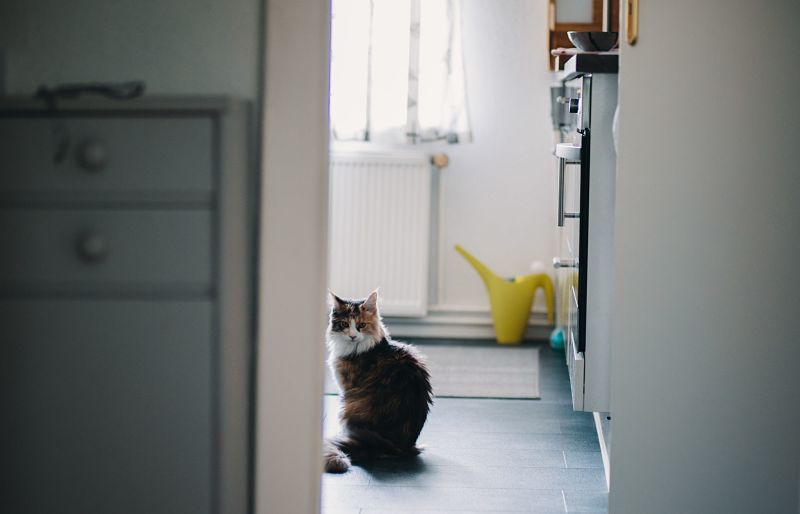 Renting vs Buying a Home: What You Need to Know
13th September 2017
Is it better to buy or rent your home? While just over 60% of the estimated 22.8 million households in England are owner-occupied, the private rented sector is booming. According to the latest English Housing Survey, there are 4.5 million households in private rented accommodation, double the amount in 2004.
Our guide looks at renting vs buying and the pros and cons of each, so you can work out what might be best for you.
Owning your home
If you can find the average deposit of £33,000, there are lots of reasons why you might want to own your own home.
One of the main reasons is that if you have a repayment mortgage, your home will be yours once your mortgage is repaid. Once your loan is paid off, you'll own the home outright, and you won't have to pay for somewhere to live.
While you're living in the property, you could also benefit from any increase in its value. You can use the equity in your home (the value less the mortgage debt) to help you move to a bigger house.
One of the other advantages of owning your home is that you have complete control over how you decorate and improve the property. You aren't restricted by the rules of a tenancy agreement, and you don't have to ask your landlord every time you want to paint a wall or hang a picture. You can have pets, change the carpet, build an extension and retile the bathroom whenever you like.
While the freedom and potential financial benefits of owning your home can be significant, there are several factors you need to take into account.
Owning your home means taking out a mortgage – and this is a big commitment. If interest rates rise your mortgage payments can go up, and you may then face problems. You have to be sure you can afford the debt.
Maintaining a property is also expensive. You're responsible for any repairs and redecoration that is needed, meaning you'll have to replace the boiler, fix a leaky roof, or refit the bathroom when the time comes.
Owning a home is also less flexible than renting. Selling your house and moving is both an expensive and time-consuming process. You'll have lots of fees to pay, and it might take months before you can move. You could also face problems if you separate from a partner, as deciding what to do with the home can be complicated and expensive.
If you're settled in your job and like living in a particular area, then buying a property could be right for you. If you can afford a home that is big enough for your family, and you intend to put down roots for a few years (and you can afford it), then there are lots of reasons to think about buying.
Renting a property
Renting a home has become increasingly popular in England, with twice as many households renting today than in 2004. While many young people choose to rent due to the financial pressure of saving a deposit to buy a home, there are also lots of positive reasons to rent.
Renting a property is much more flexible than the purchase of a home, as you typically only have to give one month's notice to your landlord. There is no lengthy selling process and when moving, you only need to clean the property and hand your key back to your landlord or letting agent.
Having the ability to move at short notice can be useful if you work in a job that requires you to move regularly. You benefit from the peace of mind that you can move at the drop of a hat and that you won't face huge costs for leaving quickly.
When you rent a property, you also benefit from not having to pay towards the maintenance and upkeep of your home. If your boiler or washing machine breaks, you don't have to fork out for a replacement as this is your landlord's responsibility.
There are also lower upfront costs when renting compared to buying, when you get a mortgage you will need to pay at least 5% deposit, survey fees and legal charges before you move in.
While renting offers flexibility, there are some downsides. It can be an unstable way to live, as your landlord can give you notice and ask you to move out at almost any time. If your landlord decides to sell the property or get new tenants, you may find yourself looking for somewhere new to live with just a few weeks' notice.
Many people also consider renting 'dead money.' All your rent payments go towards your landlord, not towards owning a home. This means you never build up any equity in a property and you don't benefit from any increase in its value.
You may also face restrictions on what you can do to property – for example; you may not be allowed to redecorate or have pets.
If you're in a job that needs you to move, or you're looking for a place to live for a short period, renting is a great option. It can also be a lifeline if you can't afford a house deposit or you are worried that you won't be able to afford the costs associated with owning a property.
Remember: Deciding on whether to buy or rent a home should be based on your personal circumstances.