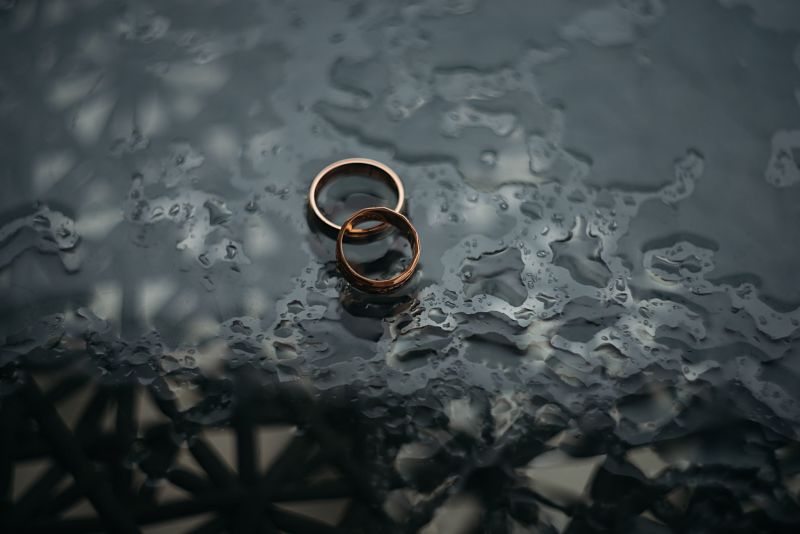 How to review finances after a divorce
15th October 2018
The estimated percentage of marriages in the UK ending in divorce is 42%. For couples going through a divorce, finances are often a major cause of stress. Facing the loss of a second household income is a source of worry and strain, leading many to wonder how they can secure their financial future.
Very often, divorce is a trigger point for reviewing finances.
According to the Citizens Advice Bureau:
'Separating from your partner can have a big impact on your finances, especially if you relied on their income during your relationship'
Divorce can be incredibly overwhelming and there will be a great deal to think about and plan for. When the dust settles, take some time to consider you financial situation and you will feel a lot less stress when you have control over your budget and have the right protection in place.
Here's some tips to help you:
• Review – take a look at your current spending, savings and insurance. Track what you spend using a spreadsheet or even your phone – this will help you to manage your finances more effectively and create a budget. Also, review any existing protection policies and pensions. Now is a good time to look for products that may suit your changing circumstances.
• Research – be proactive. Read up on financial protection and saving plan options that suit your new budget and lifestyle. Have a discussion with an Independent Financial Advisor or speak directly to an insurer to go through possible options.
• Reach out – talk things through with friends and family members. Try not to make knee jerk decisions with regards to your financial future at this difficult time – think long term. If you are struggling, the Citizens Advice Bureau and The Money Advice Service (both free) can offer advice and support.
Protect your future
Even if you are on a tight budget following a divorce, it makes sense to have a plan in place. A long-term financial plan can make the future seem less daunting. Once you have worked out your budget, explore affordable protection to provide you with a financial safety net.
Think about:
• Life Insurance – work out whether you have enough life insurance. When you separate, you can't divide a policy – one of you must take the policy over or cancel it entirely, potentially leaving one partner without life insurance. If you have dependents, you should consider taking out life insurance to protect them financially in the event of your death.
• Income Protection – post divorce, many rely on one income. If you were no longer able to work due to illness or injury, could you afford to pay the mortgage and other essential bills? Income Protection is designed to cover a percentage of your salary while you are unable to work.
• Savings – you may have lost some or all of your savings as part of a divorce settlement. Think about investing in a savings plan that could help you or your family to achieve future goals.
Did you know? Couples married in 1994 are the most likely to get divorced