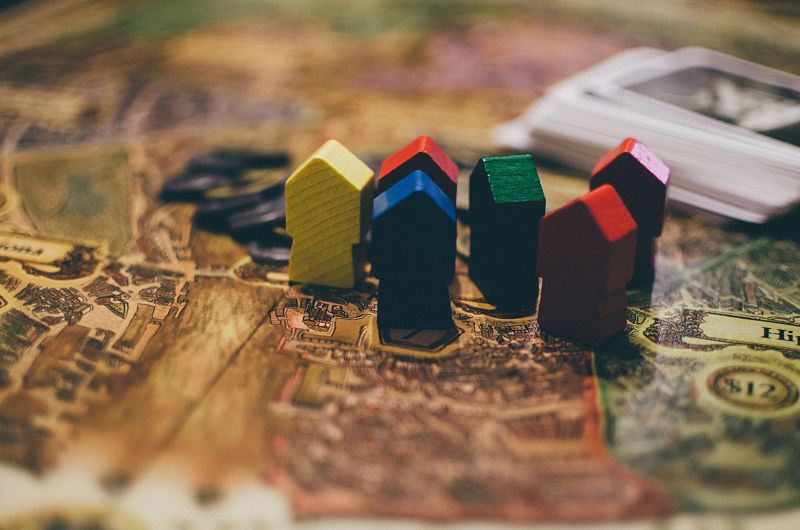 Savings strategies for long-term goals
20th December 2017
If you're looking to save for a period of more than five years, then this is generally considered one of your 'long-term' goals.
Saving for retirement is one of the most common goals, but you may also be saving for your child's education, to buy a house, or for a dream holiday.
So, if you're looking to save over the long-term, here are some strategies to help you achieve your goals.
Prepare for emergencies first
Whatever your savings goals, putting aside some cash for emergencies should be your priority. There's no point trying to save over a number of years if you keep having to raid your savings to pay for car repairs, a new boiler or unexpected expenses.
Always make sure that you have a sum put aside. You can do this either as a lump sum or set up a standing order to save a little bit every month.
Set a savings target
Research from National Savings and Investments has found that people with a specific savings goal save faster and more successfully than those that don't, putting away up to £550 more every year.
Setting a target can help you to reach your goal. Your target should be:
• Realistic – there is no point trying to save £400 each month if you only have £300 left over after you've paid your bills and expenses.
• Specific – work out how much you need to save and work towards a specific goal.
• Measurable – you should regularly review your progress towards your savings target in order to stay on track.
Name your savings and investments
Coming up with a target can help you achieve your long-term savings goals. Naming your various savings and investments can also motivate you to reach your desired outcome.
Splitting your saving into two or more distinct types of product, and naming them, can give you a purpose to work towards. For example, naming an account 'USA road trip fund' keeps the outcome at the forefront of your mind, motivating you to reach your goal.
Naming your accounts also lets you prioritise your savings. As your wedding draws near, you may channel more of your savings into your 'dream wedding fund' as it's the most pressing priority.
Get the right type of savings/investment accounts
If you're looking to save over the long-term, bank accounts and traditional savings accounts are probably not the best type of products to consider. While they are safe, they generally don't offer high enough rates for your savings to stay ahead of inflation.
Investing is generally the better option for long-term saving. Remember that every investment has an element of risk attached, and there are a wide range of investment products available depending on your risk profile.
History shows that over most ten-year periods investments will outperform cash. If you are saving over the long-term and you want to try and generate the maximum return, then you may want to take a higher element of risk by investing in shares or riskier investment funds.
Products such as our Bonus Plan lets you save for the long-term (more than ten years) in carefully managed funds, in a tax-efficient way.
You can also use an ISA to invest in stocks, shares or funds. ISA savings allow you to save up to £20,000 each year tax-free, and you can invest using lump sums or by saving on a regular basis.
Many stocks and shares ISAs are designed for medium to low-risk investors. For example, our Stocks and Shares ISA and Sustainable Stocks and Shares ISA are designed to grow your investment via annual bonuses through a process known as smoothing.
It is important that you keep in mind the following points:
• When you take out an investment product with us your capital is at risk and you may get back less than you have put in.
• Past performance cannot be taken as a guarantee of future returns.
• Bonus rates vary from year to year depending on the performance of our investments and in some years we may not pay out any at all.
• HM Revenue and Customs may change the tax status of an ISA in the future.
• Inflation and making regular withdrawals may affect the purchasing value of your investment in the future.
• In poor investment conditions we may apply a Market Value Reduction (MVR) (please see Key Features document).
Review your long-term saving regularly
Once your savings/investments are up and running, you should keep track of how your money is doing. Most providers give you the option of viewing your accounts online making it easy to see your current balance.
If you are saving over a few years, it is likely that your financial position will change during this time. You may have a change in job or earnings, or your outgoings may change as bills rise.
Regularly reviewing your position can help you to reach your goals. For example, if you get a pay rise you may be able to save more every month.
Additionally, your savings goals may change. If you're saving for your child's university education, you may have to adjust the amount you save if university fees rise. If you don't, you might find that you haven't saved enough.