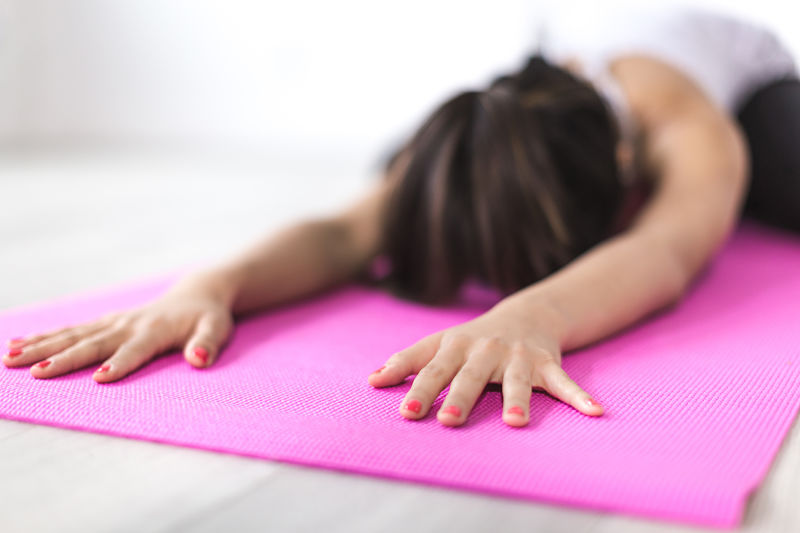 5 easy ways to teach meditation to children
2nd October 2017
October 10th 2017 is the 25th World Mental Health Day. Founded by the World Federation for Mental Health, the day serves the purpose of raising awareness on the issues of mental health globally.
When considering mental health problems, people often associate this with adults. However, by laying the foundations young, we can help equip children with an arsenal of resources to help them prevent, or manage, mental health problems throughout their lives.
Meditation is widely regarded for its positive effects on mental well-being. In the short term, mindfulness, a form of meditation, can help improve concentration, focus, and memory. How can we teach and encourage young children in developing their own meditative abilities, and thus giving them the healthy strategies to look after their mental health? Here are our top 5 easy ways to teach meditation to children:
1. Do As I Do
Children learn through mimicry. We only need to look at the prolific number of role-play toys on the market to realise this. It's as true with meditation as with any other skill or behaviour. If you lead by example – by developing, practicing, and allowing your child to witness – your own meditative practices, then they will be motivated to follow your lead. In this way, you can pique their curiosity and encourage meditative practice for them. It's much easier to follow a natural interest than attempt to force it upon them in a top-down fashion.
2. Use Books
Books are a fantastic resource for developing meditative practice, not least because they encourage a calmer, focused approach by themselves. Two particular gems when it comes to teaching meditation to children are Sitting Still like a Frog by Myla Kabat-Zinn, and Peaceful Piggy Meditation by Kerry Lee Macclean.
The first is more suitable for primary-aged children, whereas the second is accessible from a younger age. Sitting Still like a Frog introduces simple mindfulness techniques to help children deal with a range of situations and emotions. It also includes an excellent CD which fits easily into family life.
Peaceful Piggy is geared in a more story-like fashion for younger readers and helps explain the nature of emotions and how we can handle them. The book finishes with some simple steps for meditating as a family that the author herself uses.
3. Take a Course
As with all aspects of parenting, sometimes we need more of a helping hand. A course for either yourself or directed at your child, can help them learn the techniques of meditation and how to apply its practice to their life. The Connected Kids Programme is designed for those specifically wanting to teach meditation and mindfulness to children but is geared towards parents, carers, educators, and professionals. They offer courses in a number of locations in the UK as well as online learning, giving you confidence in meditation if you feel you need it.
4. Strike a Pose
It isn't essential to assume the lotus position for successful meditation. However, yoga poses can provide an excellent introduction to meditation for children who naturally want to move, tumble, and generally be more active. Even more, yoga teaches children some healthy habits, and helps them connect with their bodies.
A great way to introduce yoga to children is to start off by encouraging them to learn the poses which are named after animals such as the Simhasana (lion) or Ardha Pincha Mayurasana (dolphin). For the very youngest children, they may enjoy practicing their yoga poses through the CBeebies programme Waybuloo.
5. Everyday Actions
It's important to integrate meditation into everyday life if you want to build a healthy relationship with meditation and self-care in your child. Therefore, have realistic expectations about how and when to meditate according to your child's frame of mind.
Additionally, integrate meditative practice into the things you do anyway. For example: a meditative walk, or drive, where the aim is to notice the breath and simply notice the things around you, is good for concentration and facilitating calm. Encourage gratitude in all they do.
Meditation can bring so many benefits to the individual, and it's not just for adults. Take small steps to introduce meditation to your child and they will be able to reap the benefits throughout their life.