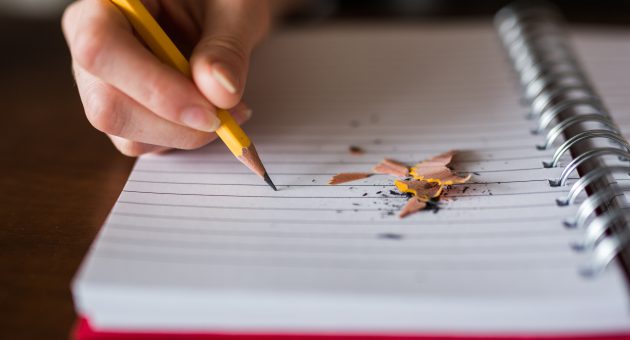 The Ultimate Back to School Quiz
4th March 2021
It's the moment you've all been waiting for, lockdown restrictions are relaxing, and children will be going back to school very soon. Home schooling and virtual lessons have been great to keep students' education on track; so we've created our Ultimate Back to School Quiz to put your children's knowledge to the test.
This quiz is perfect for both Key Stage 2 and Key Stage 3. With four categories (Maths, English, Science and General Knowledge), all the core areas have been included. This is just a bit of fun; no matter how your child scores, we're sure they'll do great once they're back in school.
If your children are missing their friends and want to have a taste of back-to-school normality, they could jump on a Zoom call and compete against each other.
We hope every child settles back into their school life with ease. To give parents a helping hand, we have created multiple resources available, such as; "Ways to ease your child's back to school anxiety", "Tips for starting secondary school" and our "Back to school preparation list".
If you want to teach your children the value of money and prepare them for the future, take a look at the Shepherds Friendly Junior ISA. You can open a plan from £10 a month and save tax efficiently.
Download "The Ultimate Back to School Quiz" questions and answer sheets below:
[Download "The Ultimate Back to School Quiz" Questions here]
[Download "The Ultimate Back to School Quiz" Answers here]