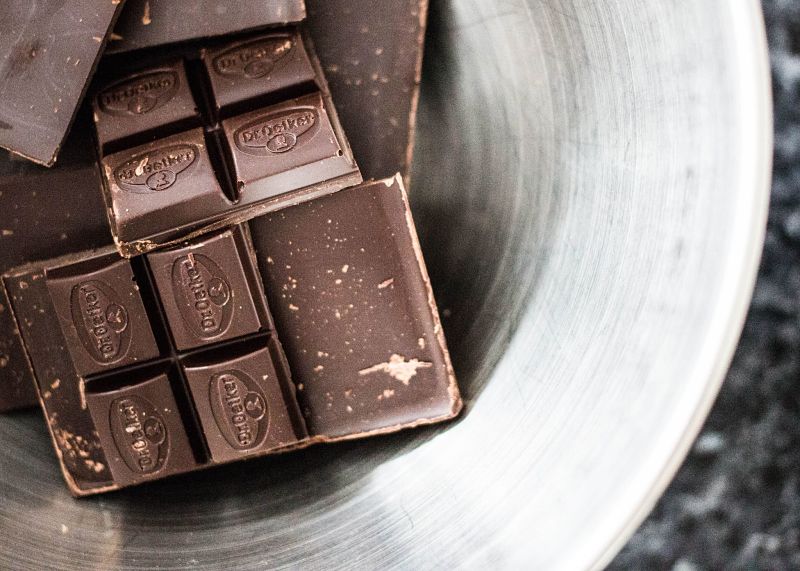 Things you can give up for lent that aren't chocolate
9th February 2018
Easter is coming early this year, and with it means that Lent starts on Wednesday 14th February. That's right; the day of love when we traditionally give gifts such as chocolate is, this year, the start of Lent. It seems a bit tough therefore to insist that giving up chocolate is 2018's Lent challenge.
Nonetheless, even if you're not a practising Christianity, Lent marks a defined period in the calendar when abstinence can be embarked upon, hopefully laying down the groundwork for longer lasting habits and, if not, then doing good in the meantime. Here are our top ideas of things you can give up for Lent that aren't chocolate. What's more, we hope they'll save you a penny or two.
Say Adios to Branded Food
2018 is the year we're seeing our grocery bills rise thanks to a falling pound against the Euro making imports expensive. One way to shave some of the cost off your supermarket shop is to swap out branded food for supermarket own brand. Many of these are actually the same product in different packaging. Check out the MSE Downshift Challenge to see how much you could save.
Give Up 'Going Out'
We're not suggesting you ditch your social life, but a few small changes and you can be having just as much fun and relaxation for a fraction of the cost. If you have friends round for a movie and popcorn night, it'll be cheaper than the cinema. Have them over for dinner and you won't be spending on a hefty restaurant bill.
Turn Down the Social Media Volume
Without realising it, we can find ourselves craving our social media fixes, wasting our life away scrolling through updates that really have little bearing on our lives. Whilst social media can be great, it can also get 'too much'. Use Lent as a chance to break the habit. Hopefully, when you return at Easter, you'll be able to take a more measured approach.
Say 'Thanks, But No Thanks' to the Daily Coffee
If you frequently buy coffee whilst out, perhaps on your commute, then Lent could be the time to give it up and see how much you save. If your daily Cappuccino is costing you £2.80 every working day, then by the end of Lent you'll have saved a whopping £89.60! If you still want your daily mobile coffee, buy yourself a reusable thermal mug. You'll still be saving a packet!
Say 'No' to the Snacks
Snacks may be the little treats that get us through the day, but they aren't doing us too many favours. Perhaps we've lost sight that a treat should be just that – a treat – and not a daily occurrence. If so then Lent is the ideal time to stop that in its tracks and do good to yourself. Your blood sugar levels will thank you and treats, especially those upcoming Easter ones, will actually feel like a treat again. What's more, that'll be a few more pennies in the pocket.
Give Up Frivolous Spending
If you've found yourself in the habit of spending a little here and there, and not really having much to show for it, Lent can kick start a better approach to spending. If you're in February and still feeling the purse strings pulling from December, then this is definitely one for you. So next time you're tempted to buy a new book, order it from your library. If you need a new top for a night out (or in!) think charity or make do and mend rather than splashing out.
Stop the In-App Purchases
We've all been there: lured in by the cheap or free app only to find ourselves gradually handing over more and more cash via in-app purchases. There's no need! Either pay upfront or find an alternative. Games with in-app purchases are two-a-penny and with a little research you'll likely find one which does the same job for less overall.
Cease the Cigarettes
It might be a cliché but opting to give up smoking for Lent can really work. Knowing it's a defined period can help the hurdle seem lower. Then at the end you may just discover you have fought the cravings and have no desire to go back. If you need support then find your local NHS stopping smoking support service. With the average price of a packet of 20 cigarettes reaching £9.91 at the end of 2017, it's easy to see that you'll make massive savings and give your health a boost too.
Use Lent as an opportunity to start a habit, and in the process save some money.